Podcast: Play in new window | Download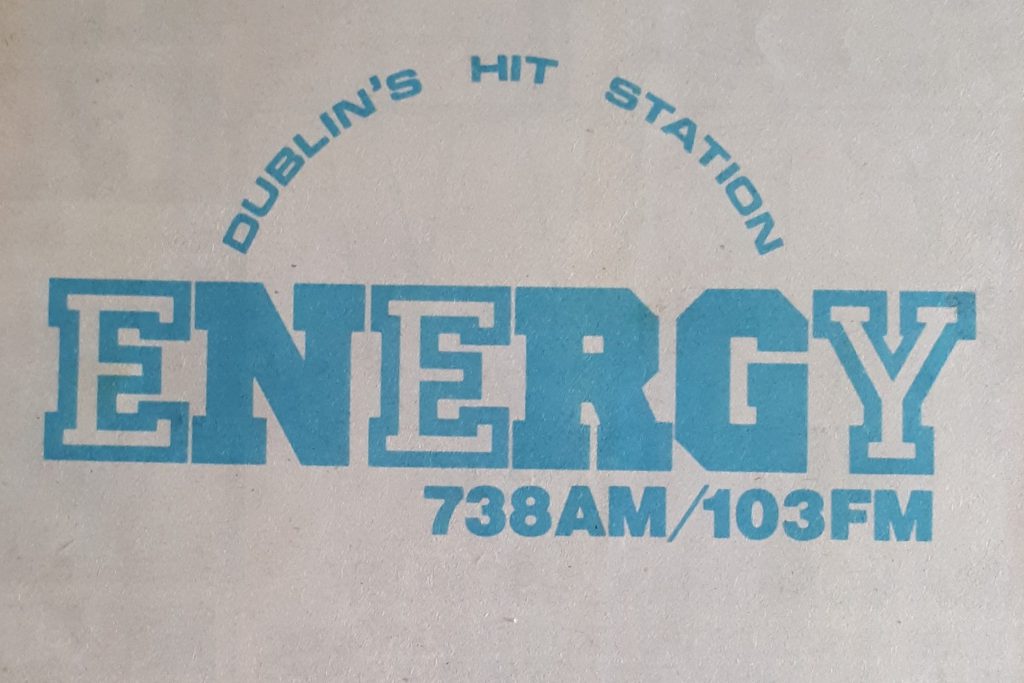 Energy 103 emerged from the ashes of Radio Nova on the 29th of April 1986 and broadcast until the 11th of March 1988, when it closed suddenly. Within hours its frequencies were taken over by Q102. This recording is from 1626-1713 on the 17th of July 1986 and features Gareth O'Callaghan on air. News is read by George Long (Henry O'Donovan) and is followed by the Listeners' Top 10 at 5. The voice of Sybil Fennell is heard on an advertising promo for Energy. More Energy recordings and images/photos are available on DX Archive.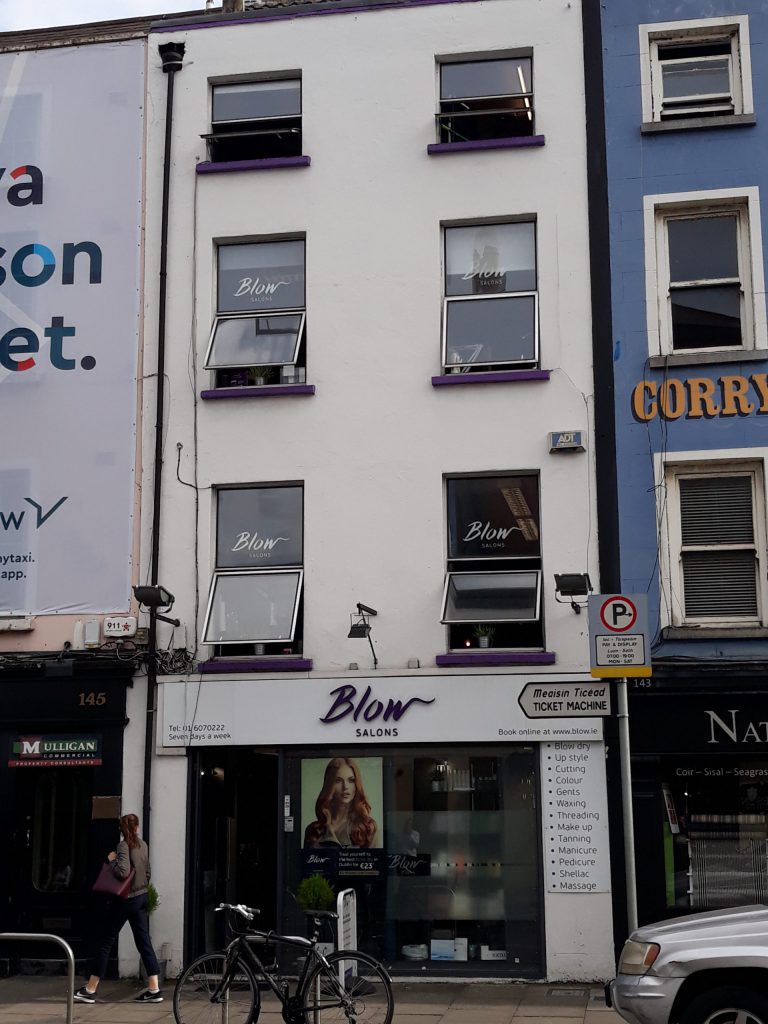 This recording is from the Skywave Tapes Collection. Skywave Radio International broadcast a shortwave station in the 1980s from Baldoyle in northeast Dublin.