Podcast: Play in new window | Download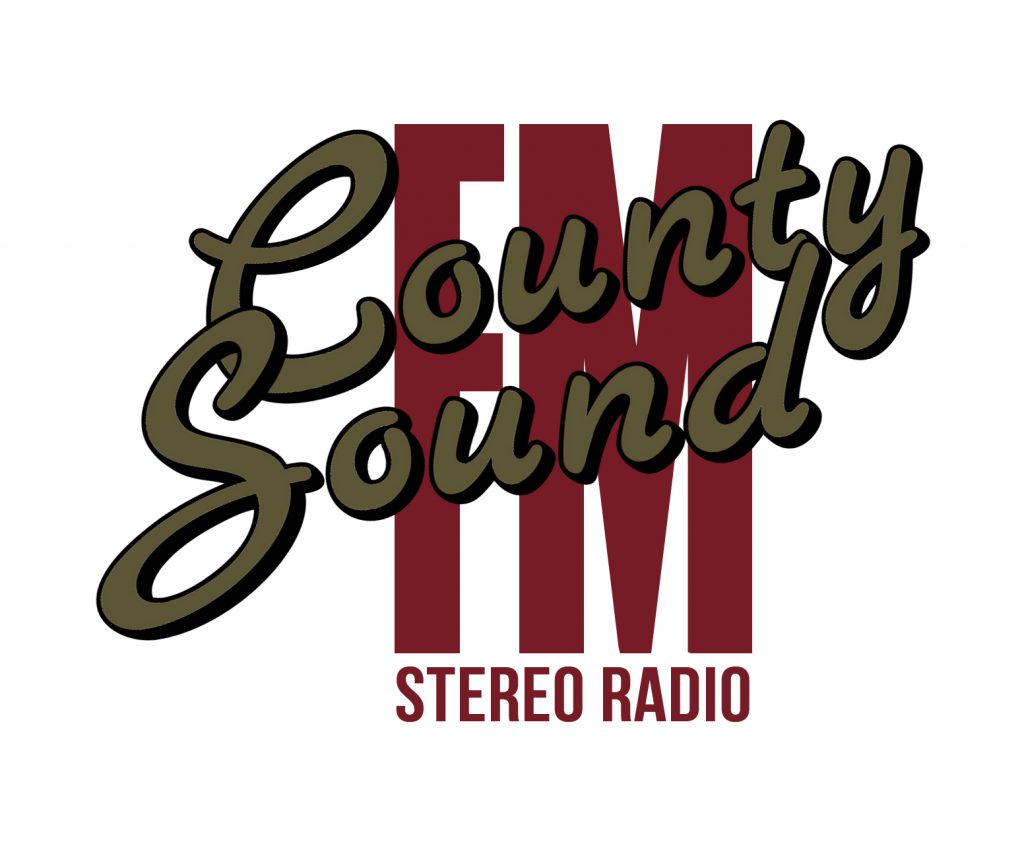 This is the second part of a recording of Galway pirate County Sound, recorded from 101 FM on 2nd August 1988. From 0305-0600 the last few hours of Jon Richards can be heard on his overnight show. This is followed from 0600-0900 by the breakfast show presented by Tommy Kaye and by Jeff Collins from 0900-0930. This long recording gives a good sense of the popular Galway station and the styles of various presenters in the last few months of its existence.
For more recordings of this station, click on the County Sound tab. We thank Ian Biggar for his donation of this recording.