Podcast: Play in new window | Download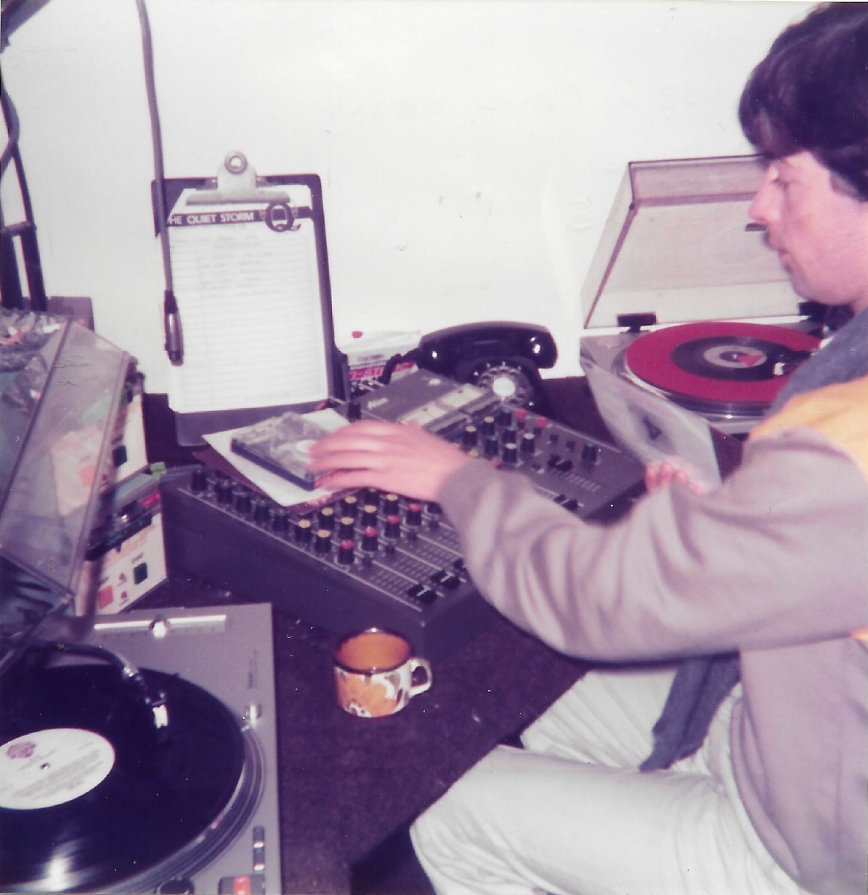 This recording is of the final breakfast show presented by duo Chris Barry and George Long on new Dublin super-pirate Q102 in 1985. There's the usual chat between the hosts including a birthday file and review of the morning papers. News is read by George at the top of the hour and at 0820. The agency adverts reflect Q102's growing impact on the radio advertising market in Dublin.
The tape was made from 102 FM on Friday 12th April 1985 from 0738-0826. It is from the Anoraks Ireland Tapes Collection, donated to us by Paul Davidson.