Podcast: Play in new window | Download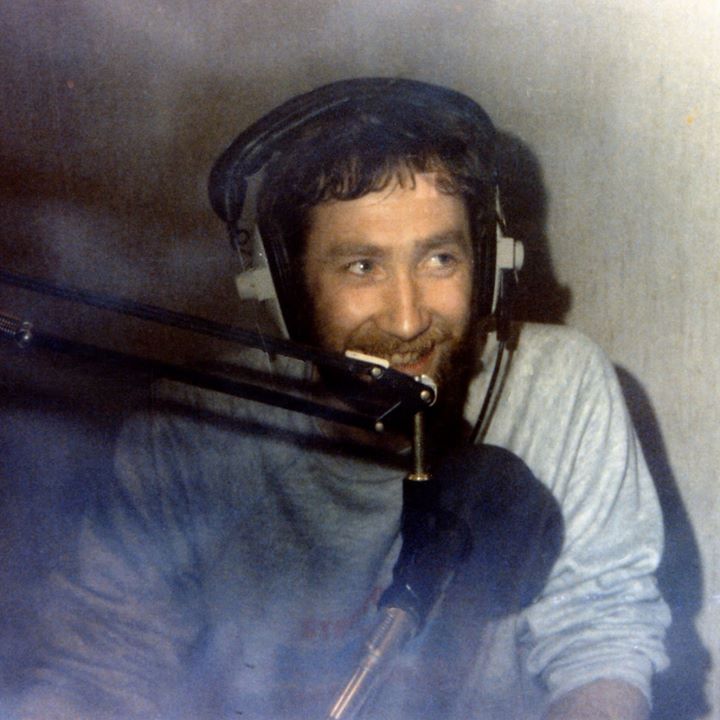 This is a recording of Radio Nova made by British radio enthusiast Leon Tipler on 14th September 1982 during one of his visits to Dublin. Recorded from 88 FM from 0911-0956, it features part of the 'brekkie trekkie' with Declan Meehan. The music mix is mellow and presented in Nova's pioneering 'clutterfree' format . The late Terry Wogan's voice is heard on a well-known advert for Bargaintown. News headlines are read by Sybil Fennell and the job spot is also aired.
This recording is from the Leon Tipler Tapes Collection, donated to us by Steve England.