Podcast: Play in new window | Download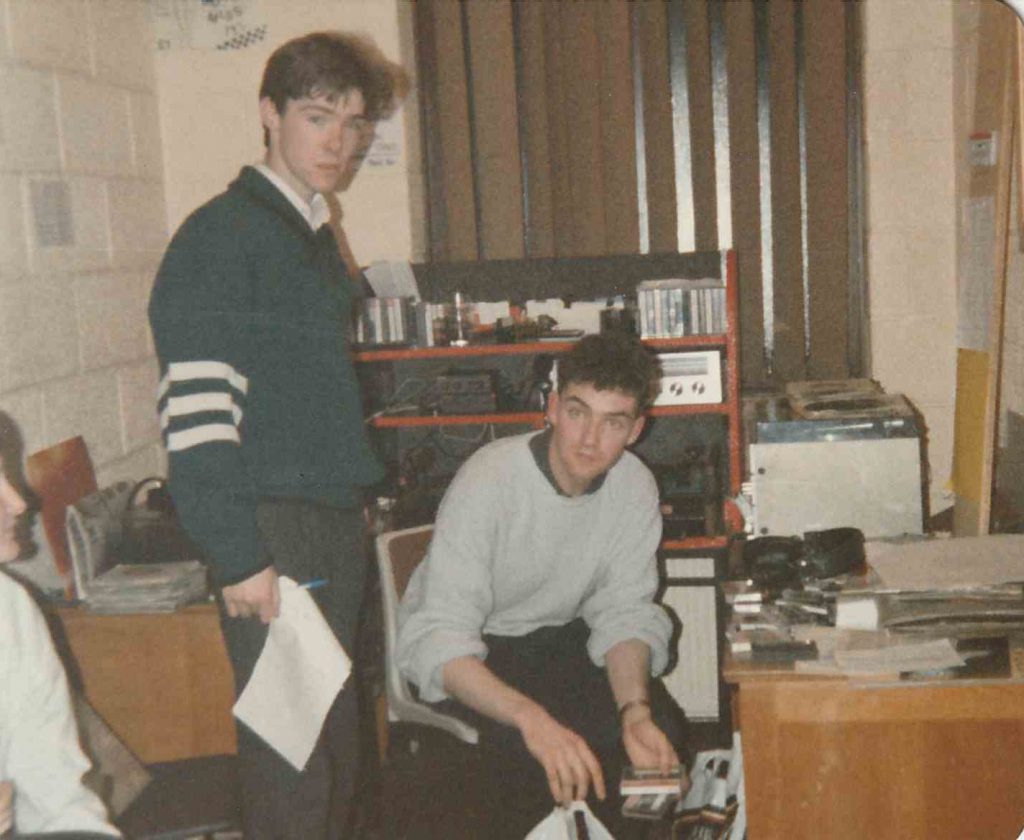 The final two hours of Centre Radio from 10pm on New Year's Eve were presented by Bobby Gibbson (Brian Greene) with other presenters dropping in to say their goodbyes during the evening. Richard Taylor (John Walsh) and Dave Evans (Eamonn Roe) were also on the final programme and there were plenty of memories of the two years of Centre Radio and reflections on the pirate scene in general.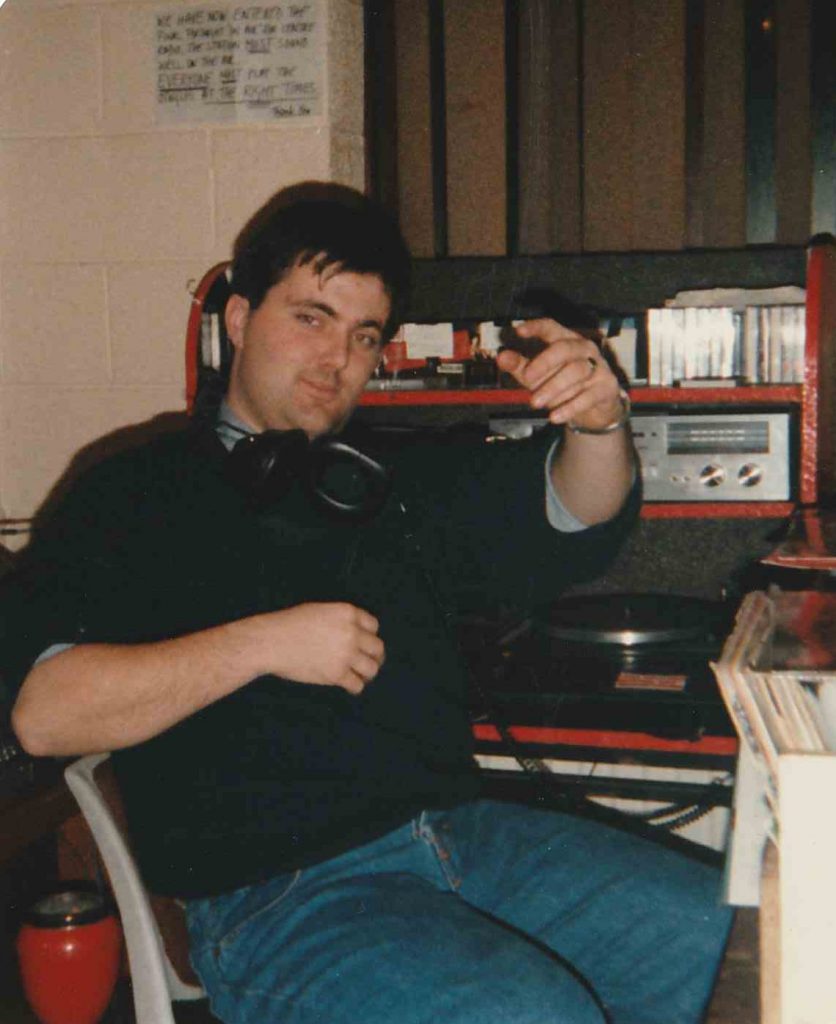 There was also criticism of the gap that would be left by the closedown of the pirates but optimism that local licensed radio would be on the air within months. This recording is of the second last hour of Centre Radio from 2204-2304 on 31st December 1988.