Podcast: Play in new window | Download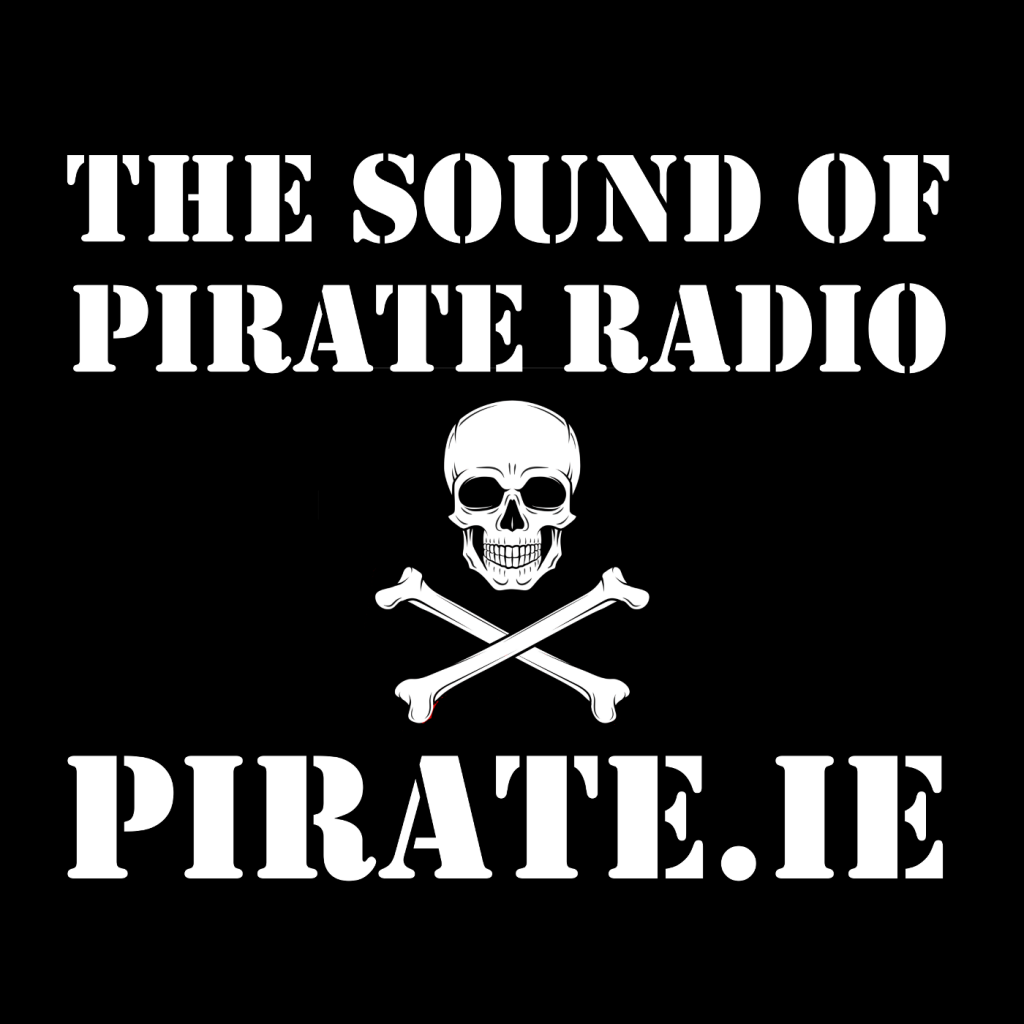 Radio engineer Bill Ebrill built transmitters for many of the early pirates including Radio Caroline Dublin, Radio Dublin, Big D, Radio Carousel and Northern Radio. In this interview, he discusses transmitters and the early days of pirate radio with Dónal Greene.
The interview was recorded on October 20th 2018 when over 100 radio anoraks gathered in the Ballsbridge Hotel in Dublin. The purpose was to meet and record oral history of the pirate radio era.