Podcast: Play in new window | Download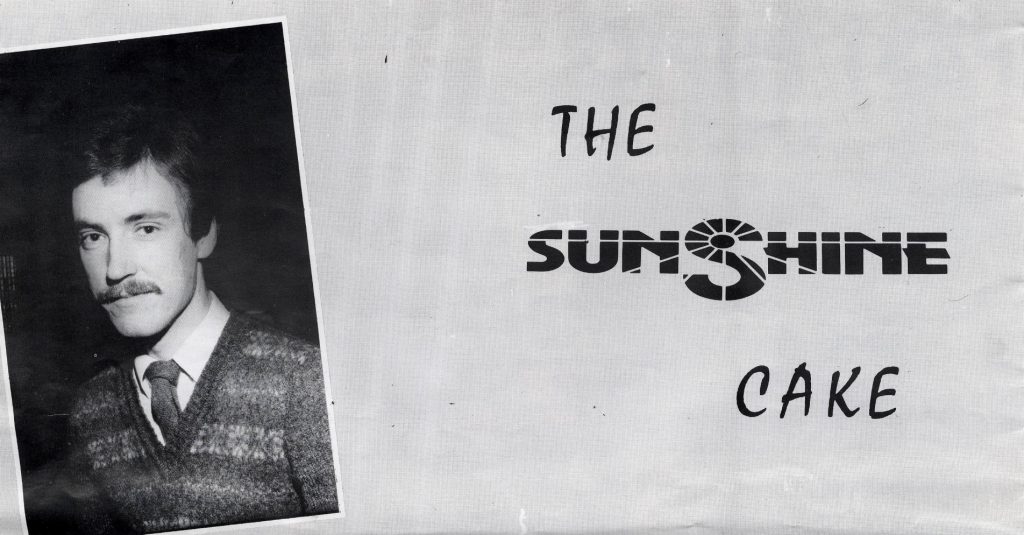 The Sunshine Cake was a specialist programme broadcast by Sunshine Radio on Sunday mornings from 1985 on its FM frequency only, as an alternative to the station's regular output on AM. It was a good example of the creativity of some of the pirates in using the existing technology to serve a broader audience, and also a reminder that niche programming was not only done by RTÉ.
In a feature in the Sunshine Review of 1985, presenter Justin McKenna wrote: 'The idea for the Sunshine Cake was hatched when it became obvious that there was not one single programme on Irish radio which catered for the over 30 listener who enjoyed a wide range of music'. The Sunshine Cake included classical, jazz, blues and comedy slots and gained a regular audience around Dublin. In an interesting commentary on the continued dominance of AM radio in 1985, McCarthy wrote: 'It's been gratifying to note that a lot of the younger audience, who I would have expected to move down to the medium wave band, have stayed with FM and listened to the Cake'.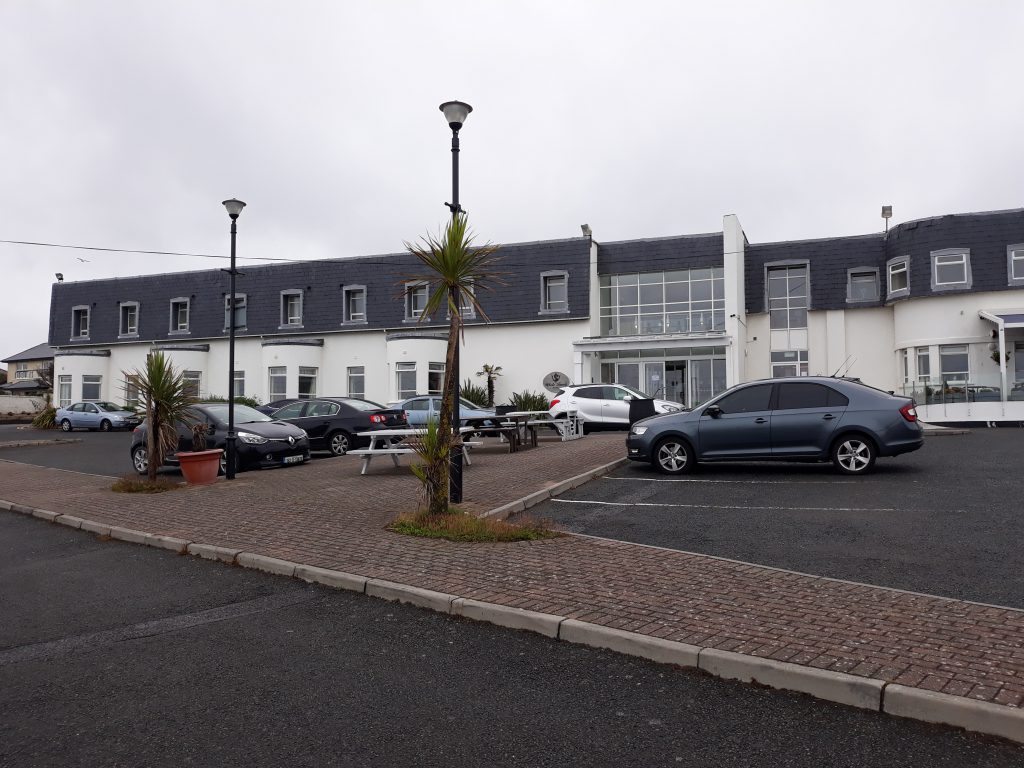 This recording was made from 101 FM from 1025-1122 on Sunday 31st March 1985. It includes the comedy slot and a diverse musical mix, a cinema review with Paul Vincent and a voice competition.
This recording is from the Skywave Tapes Collection. Skywave Radio International broadcast a shortwave station in the 1980s from Baldoyle in northeast Dublin.