Podcast: Play in new window | Download

By the summer of 1984, Radio Nova was riding the crest of a wave. Having endured the storm of the RTÉ jamming, the station was now broadcasting a massive 50kW of power on AM, allowing it greater penetration of the northwest of Britain. After using various FM and AM frequencies to avoid the jamming, in May 1984 Nova switched to 738 kHz and 102.7 FM only, opened an advertising office in Liverpool and began including references to England in news, weather and traffic reports.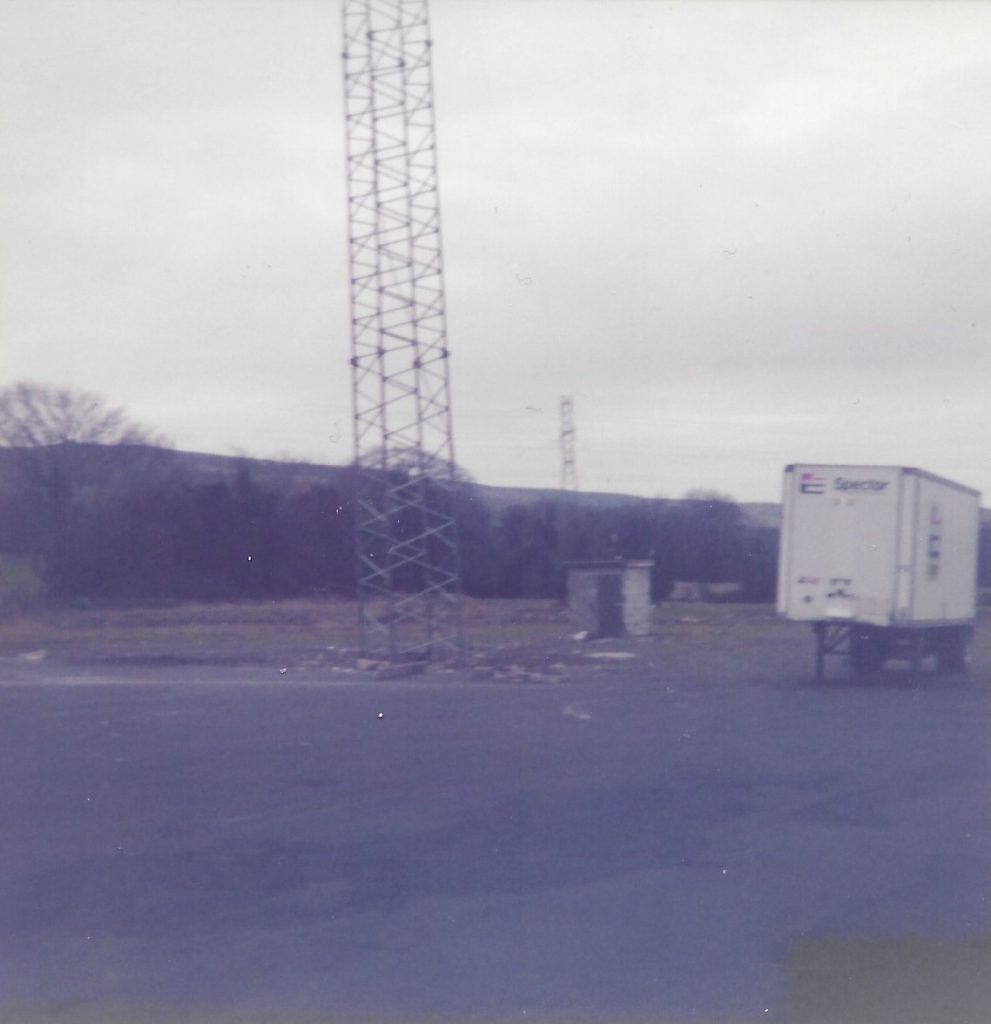 This recording was made in the English midlands near Birmingham, south of the area being targetted by Nova in the northwest of England, southern Scotland and the Isle of Man. There is plenty of co-channel interference from the Spanish broadcaster on the same frequency of 738 kHz and deep fading consistent with night-time propagation. Transmitter power would also have been turned down to 10kW at night to minimise interference. On air is Chris Barry, a well-known DJ from the pirate era and later licensed independent radio. News on the hour is read by another familiar Nova voice, Sybil Fennell.
The recording was made on 6th July 1984 from 2137 to 2307 and is from the Leon Tipler Tapes Collection, donated to us by Steve England.