Podcast: Play in new window | Download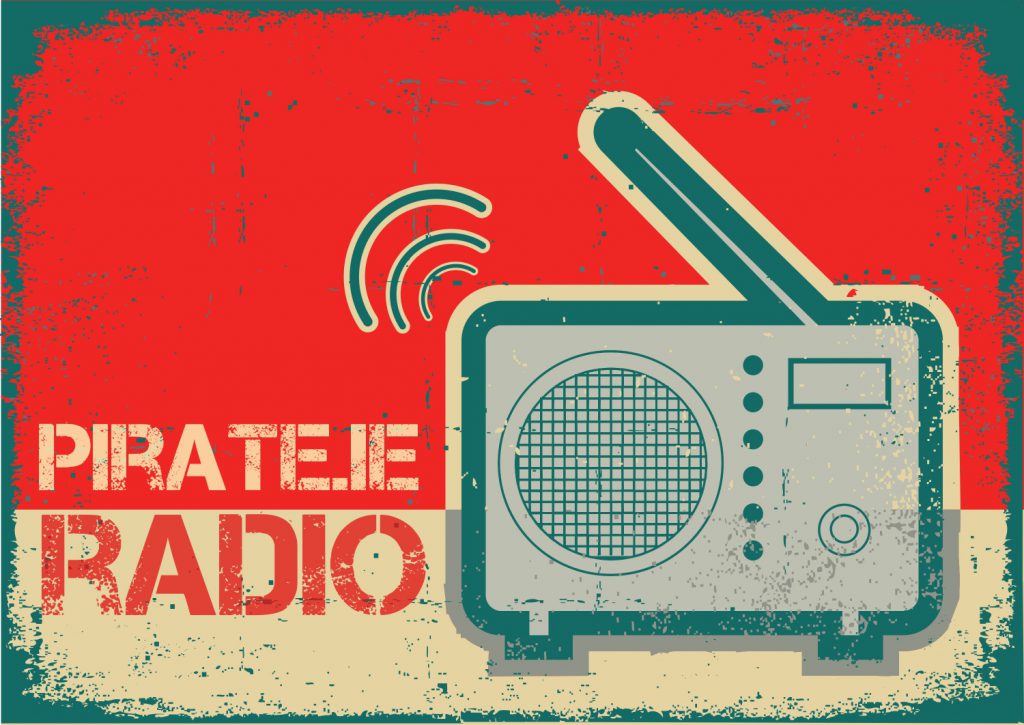 The Dublin Broadcasting Corporation (sometimes Dublin Broadcasting Company) appeared briefly in 1984, broadcasting music and apparently fake adverts and promos. This recording was made from 98 FM from 1925-2010 on 5th March 1984 and features spoof promos sending up Radio Nova voiced by Nova staff as well as repeated use of an ad for Philips audio. The 98 FM frequency is the only one announced but the cassette box also logs 233 metres (1287 kHz). However, no pirate would dare to place itself right next to RTÉ Radio 2, then putting out high power on 1278 kHz. We have no further information about the Dublin Broadcasting Corporation but given the inconsistency with the name and the unusual content, it seems to have been a purely hobby station having a bit of fun in the crowded radio scene of the time.
This recording is from the Skywave Tapes Collection. Skywave Radio International broadcast a shortwave station in the 1980s from Baldoyle in northeast Dublin.