Podcast: Play in new window | Download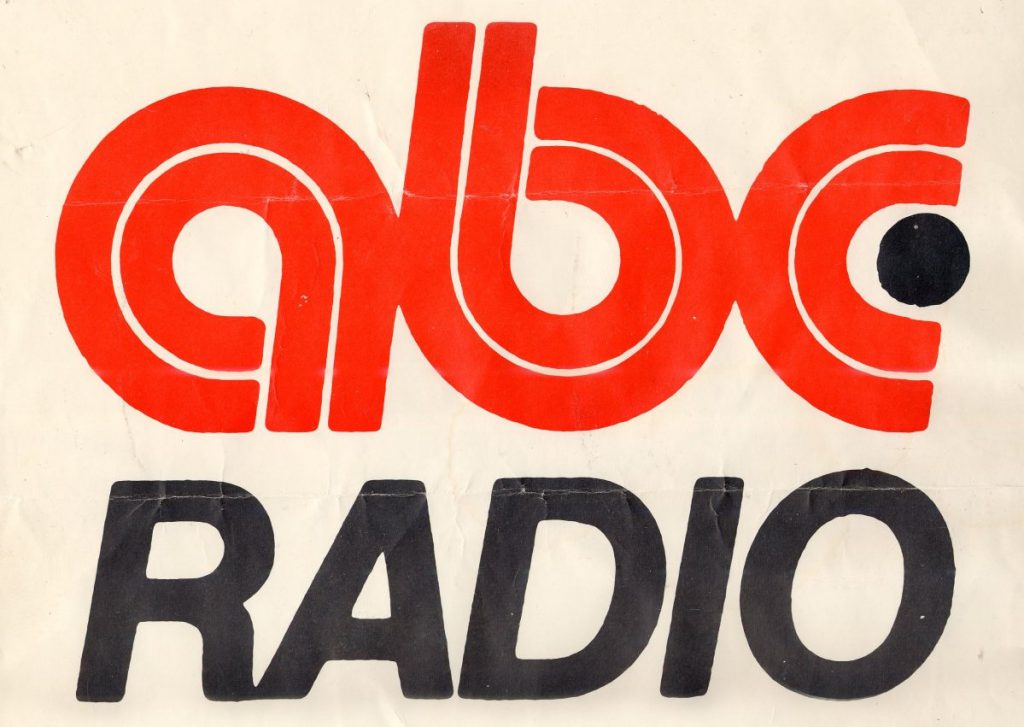 Here is another full recording of ABC Radio in Tramore from 0702-0735 on 26 March 1986. It was made from 1026 kHz AM and the presenter is Clive Derek.
This recording is from the Skywave Tapes Collection. Skywave Radio International broadcast a shortwave station in the 1980s from Baldoyle in northeast Dublin.