Podcast: Play in new window | Download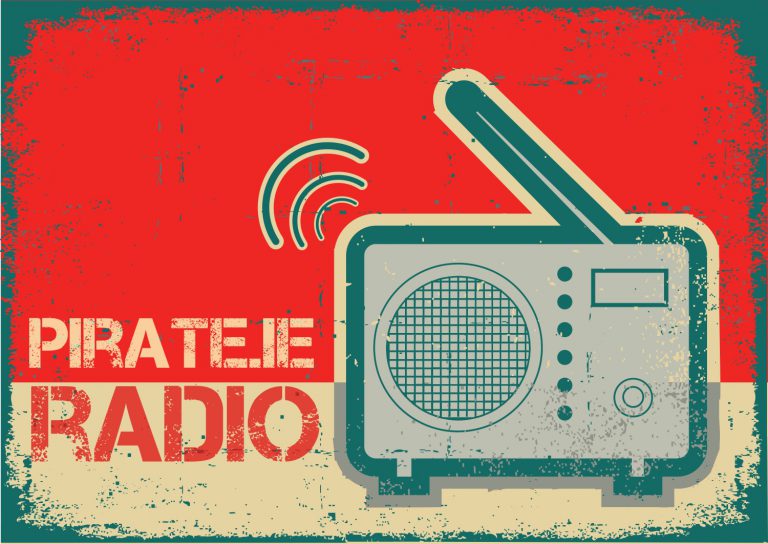 Enniscorthy Local Radio broadcast on AM and FM from the town of Enniscorthy in Co. Wexford in 1982. There is little information available about the station but it was noted in a log by DX Archive on 1512 kHz AM/199 metres and 99.1 FM in December. However, it did not appear in previous or subsequent listings so it is unclear how long it lasted into 1983.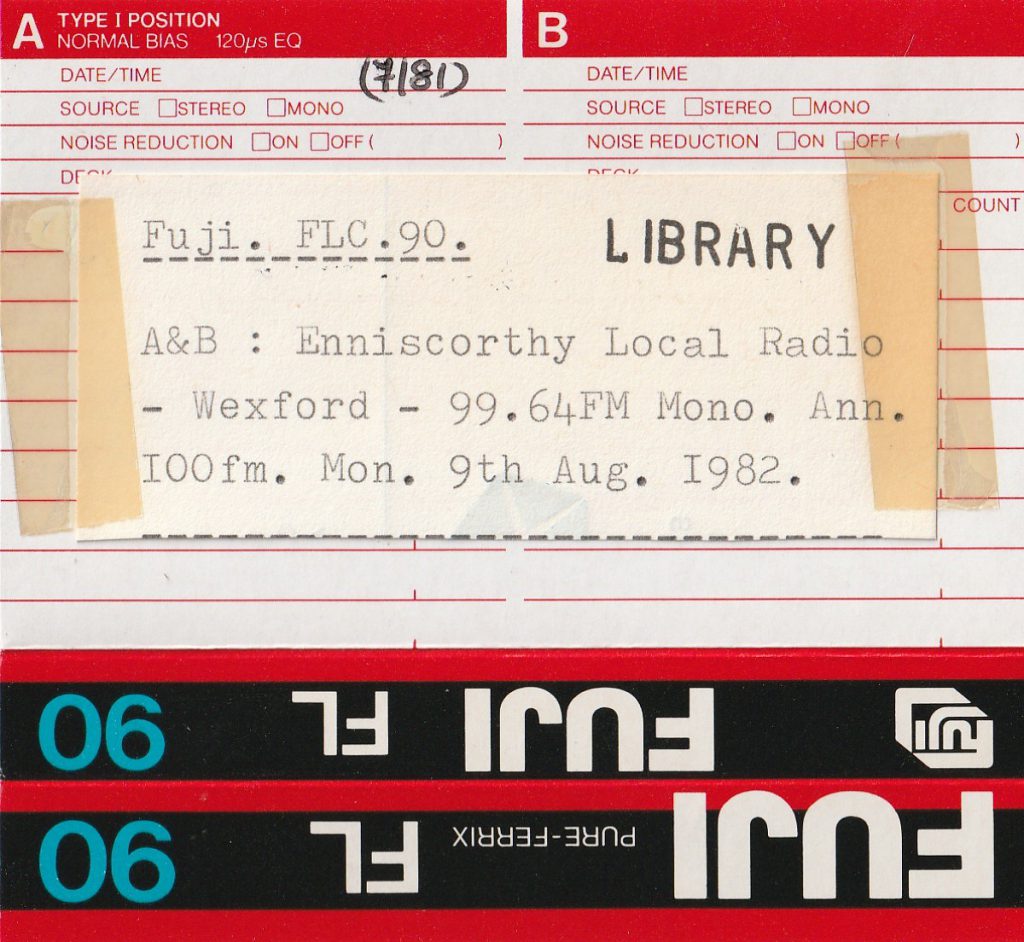 This recording was made in summer 1982 and features DJ Tommy Butler with an afternoon chart music and requests show. There are plenty of adverts for small local businesses in Enniscorthy and Ferms about 10km away. Billy Shanahan is to follow Tommy with the next programme. The tape was made from 1522-1658 on Monday 9th August 1982 and was recorded from 99.6 FM in mono, announcing 100 FM. It is from the Anoraks Ireland Tapes Collection, donated to us by Paul Davidson.