Podcast: Play in new window | Download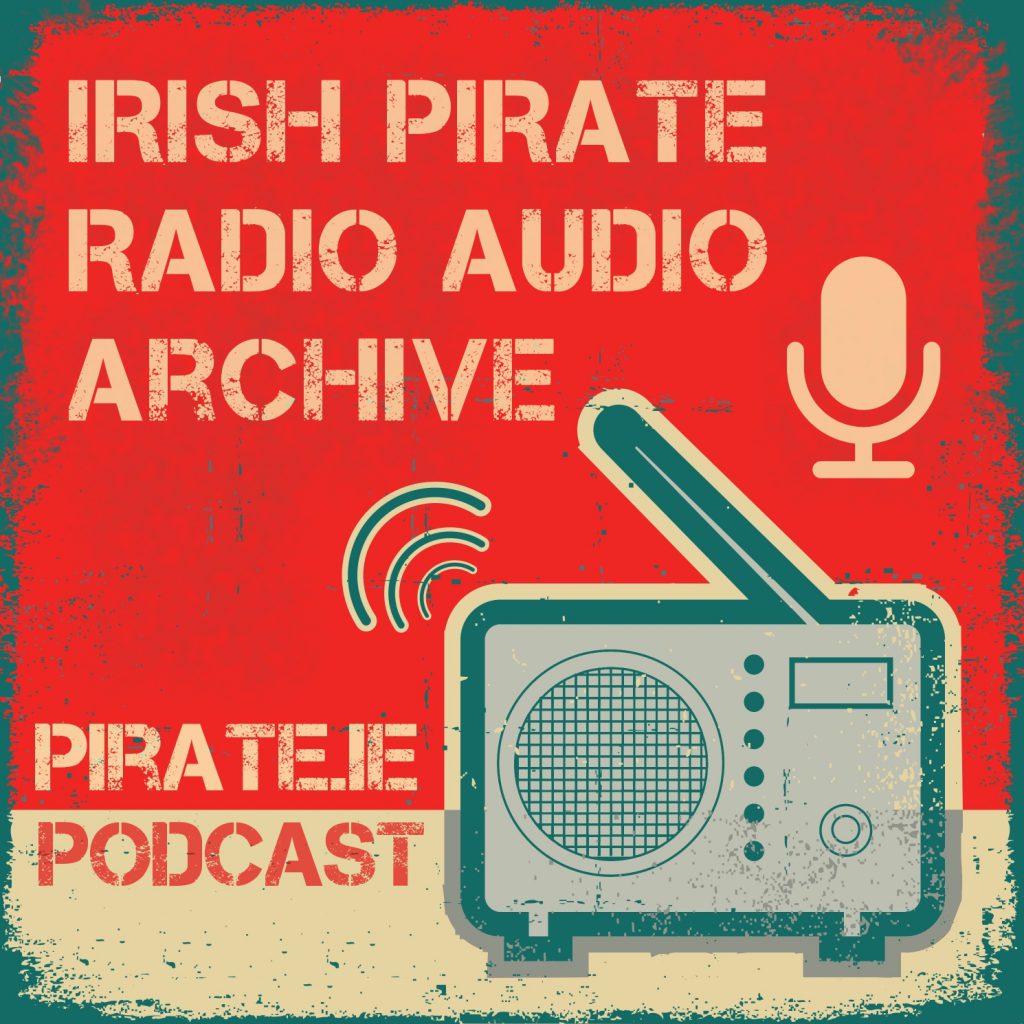 We're delighted to announce episode #2 of the Pirate.ie podcast which explores themes covered in our growing archive of Irish pirate radio.
AM broadcasting, widely used by the pirates up to the end of the 1980s, allowed radio signals to travel far and wide beyond the borders of the state. Even small stations could be carried long distances thanks to the magic of night-time AM propagation but dozens of pirates along the border deliberately beamed their signals northwards. With 50 kW of power at its peak, the Dublin super-pirate Radio Nova aimed specifically at the northwest coast of Britain. Ireland also had many hobby shortwave pirates which could be heard thousands of miles from home.
In episode #2, John Walsh and Brian Greene explore how AM spillover, both accidental and deliberate, brought the Irish pirates to a bigger audience.