Podcast: Play in new window | Download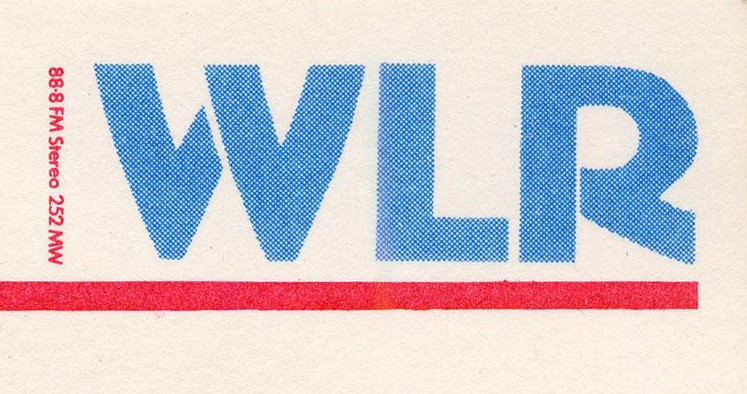 Waterford Local Radio (WLR) was one of Ireland's longest-running pirates, broadcasting from 1978 until the closedowns at the end of 1988. It was also one of the few to be granted a county licence under the new regime in 1989, and continues to broadcast to this day, using the same name.
In its pirate days, WLR broadcast on 1197 kHz AM (announced as 252 metres) and 88.8 FM. The origins of the station went back to 1972 when Rick Whelan and radio technician Egidio Giani managed to broadcast over a range of only a few hundred metres within Waterford City. The station began full-time broadcasting on 23rd June 1978 from Rick Whelan's garage in Butlerstown to the west of the city and soon boosted its signal to cover a 20-mile radius. In September 1979, WLR moved into the city and linked its signal by FM to the AM site in Butlerstown. Rick's brother Des became manager in 1978 and closed down WLR ten years later on 31st December 1988. The licensed WLR returned to the Waterford airwaves on 8th September 1989 and Des Whelan is still the managing director.
This recording was made from 88.8 FM on 24th March 1986 and is of part of a late night show presented by John O'Shea. It is from the Skywave Tapes Collection. Skywave Radio International was a shortwave station broadcasting from Baldoyle in northeast Dublin. Listen here to an interview with Eoin Ronayne about his memories of the pirate WLR.