Podcast: Play in new window | Download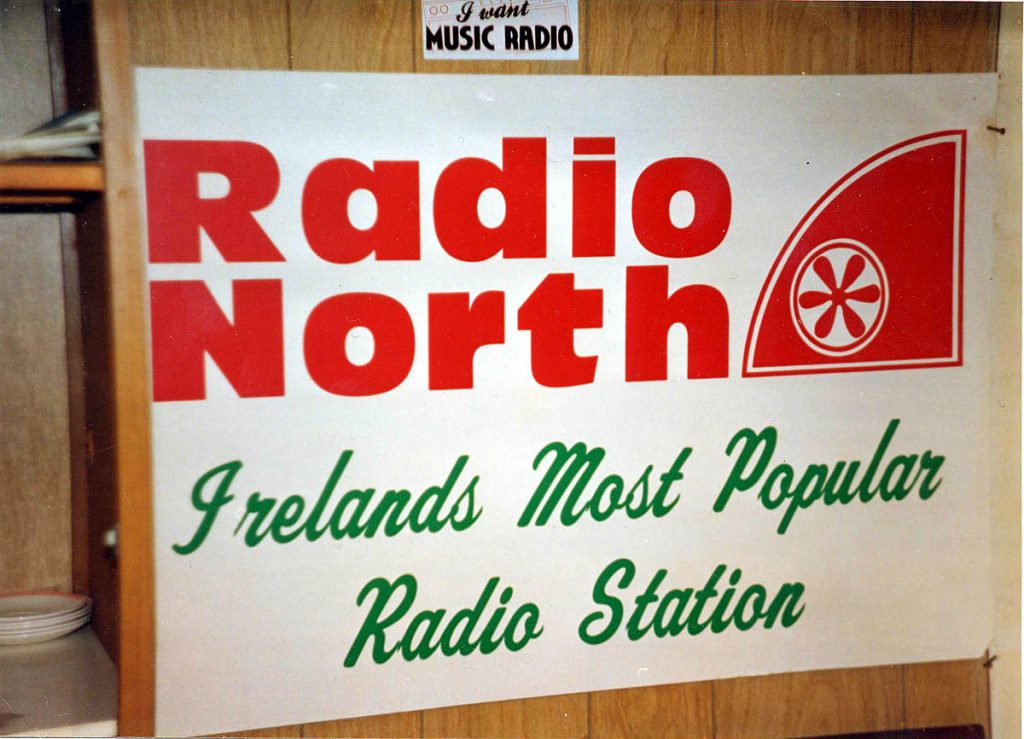 Radio North is one of the longest-running Irish 'border-blaster' pirates, broadcasting from the Donegal side of the border with Derry more or less continuously since 1986, barring a few splits and name changes along the way. The station was among a handful of pirates to defy the new broadcasting laws and continue broadcasting in 1989. In mid-January 1989, it moved from Carndonagh to Redcastle and was relaunched as Northside Radio, but reverted to the original name that September. Around the end of 1989, a rival station, North Atlantic Radio was established in Carndonagh using some Radio North DJs. Both stations coexisted for a while but by 1992, North Atlantic was the only station still on air and had taken over Radio North's frequency of 846 kHz. In January 1994, North Atlantic adopted the name Radio North again. Another variation of the name, Radio North 2000, was logged in 1998.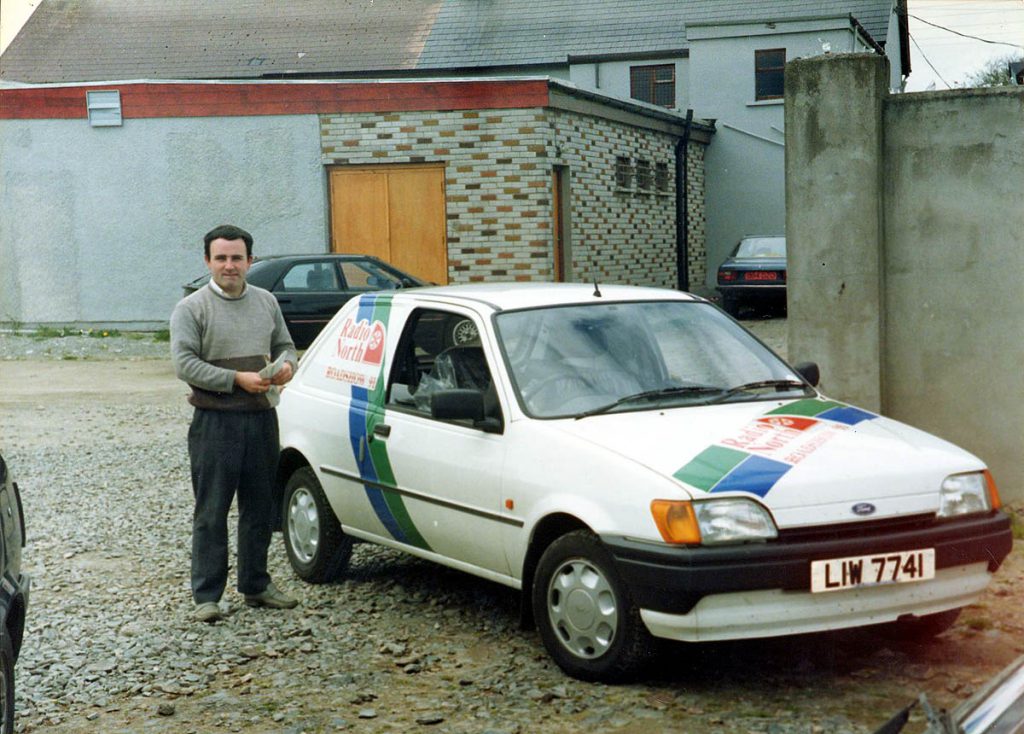 The authorities attempted to silence Radio North and its offshoots in the early 1990s but it seems to have been largely left alone since then. The November 1990 edition of Free Radio News from Ireland reported that all Donegal pirates were warned to cease broadcasting by a visiting party from the Irish Department of Communications and the British Department of Trade and Industry. According to local newspapers, the Donegal pirates were raided on 12th June 1991 but soon returned to the air, leading to a warning letter to advertisers from the Independent Radio and Television Commission. On 5th August 1993, the Donegal Democrat reported that Radio North had been prosecuted three times and was no longer broadcasting, but that North Atlantic Radio was still on air. The persistence of so many pirates in Donegal was a cause of some annoyance to the newly-licensed local station, Highland Radio.
This recording was made from 1110-1155 on Sunday 8th January 1989, just two days after Radio North returned to the air having closed down on New Year's Eve. DJ James plays a mixture of country, oldies and pop and there are requests and adverts from both sides of the border along with an appeal for donations to help the station fight the new broadcasting legislation in the High Court. The recording was made in Scotland and reception is fair with some electrical interference as would be expected given the distance from the broadcast site. We thank Ian Biggar for the donation and for help with research.
Following a further change in ownership, Radio North has defied all the odds and continues to broadcast today from Redcastle in Co. Donegal on 846 kHz AM, making it one of Ireland's longest-running pirate stations. Its signal is heard far and wide across Northern Ireland and beyond. A live stream on its website has not been working since 2021.