Podcast: Play in new window | Download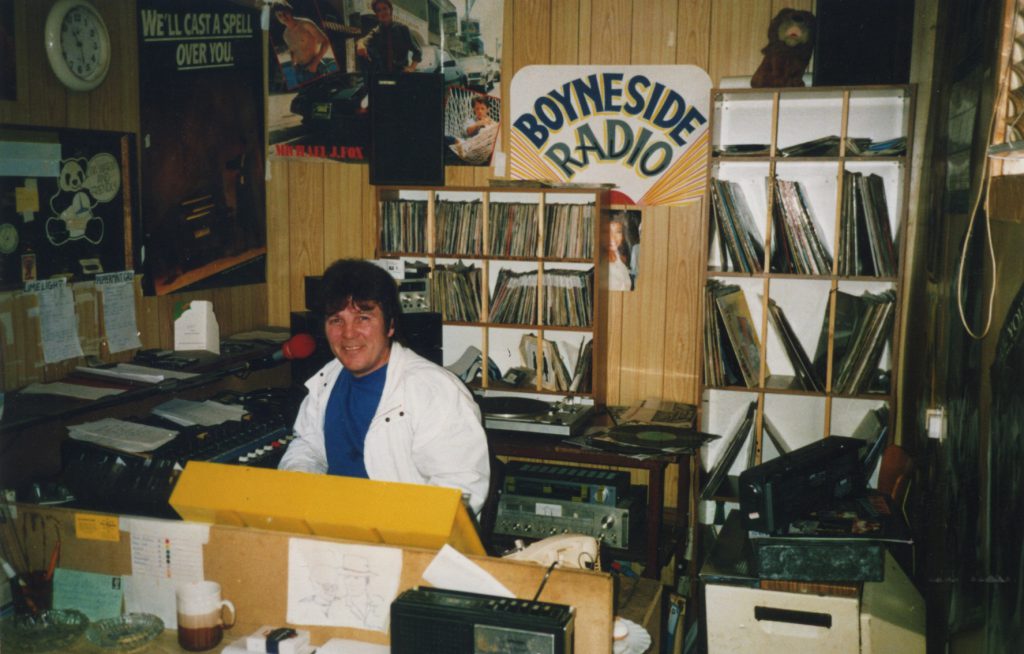 Over the years Boyneside Radio operated services in Dundalk, Kells and Navan with local programming at certain times of the day. These had varying levels of success, but the most successful 'satellite' station must have been Boyneside Radio North. The station opened to serve the North of Ireland in the late summer of 1982, capitalising on the growing listenership to the Irish pirates north of the border.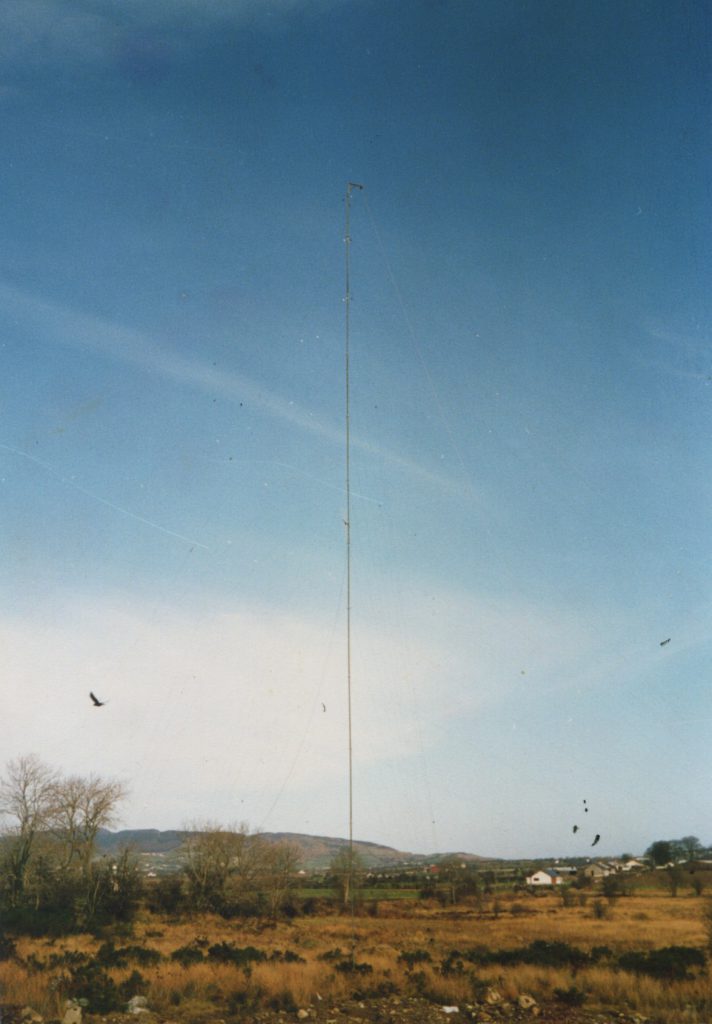 Transmissions were on 1233 kHz AM, announced as 244 metres, from a studio located at Killeen, Co. Louth, just south of the border. Boyneside North had live programmes from 0800-1400, after which there was a relay of the Heady Eddie programme from Drogheda, more local output from 5pm and then a Drogheda relay in the evening and overnight.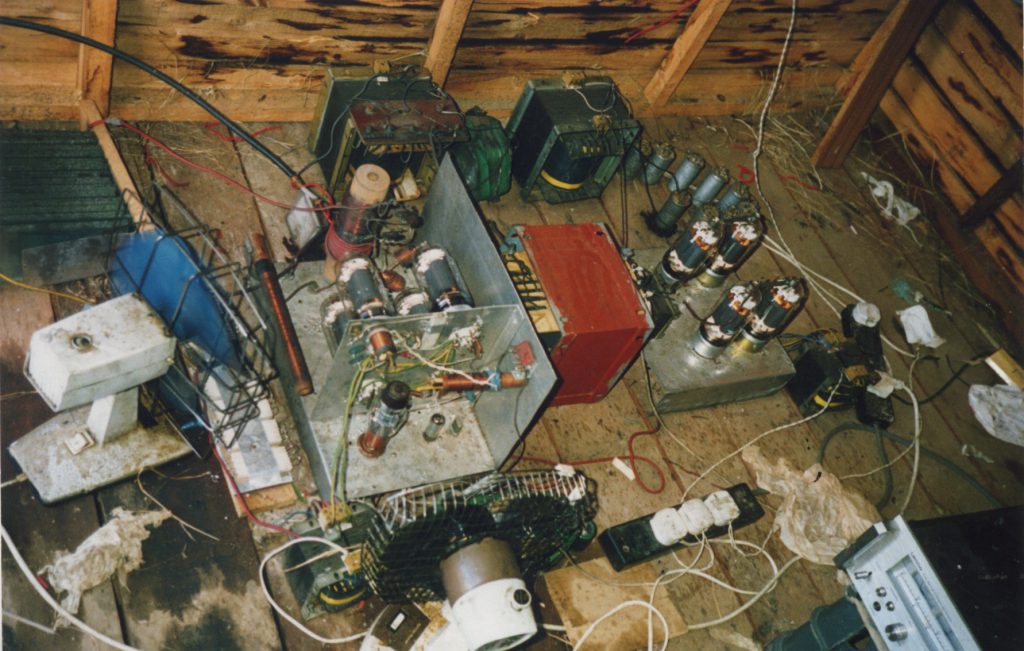 The station employed several DJs from Northern Radio, which had closed earlier in the year. In 1986 a new mast was erected at Edentubber from which a high power FM signal was broadcast. At one point the power output was estimated at 20 Kw which reached Belfast, although there were reports of patchy reception around the city centre. Ironically, this mast remained in use by pirate radio until 2020, when it was illegally and dangerously felled by the Department of Communications following a raid.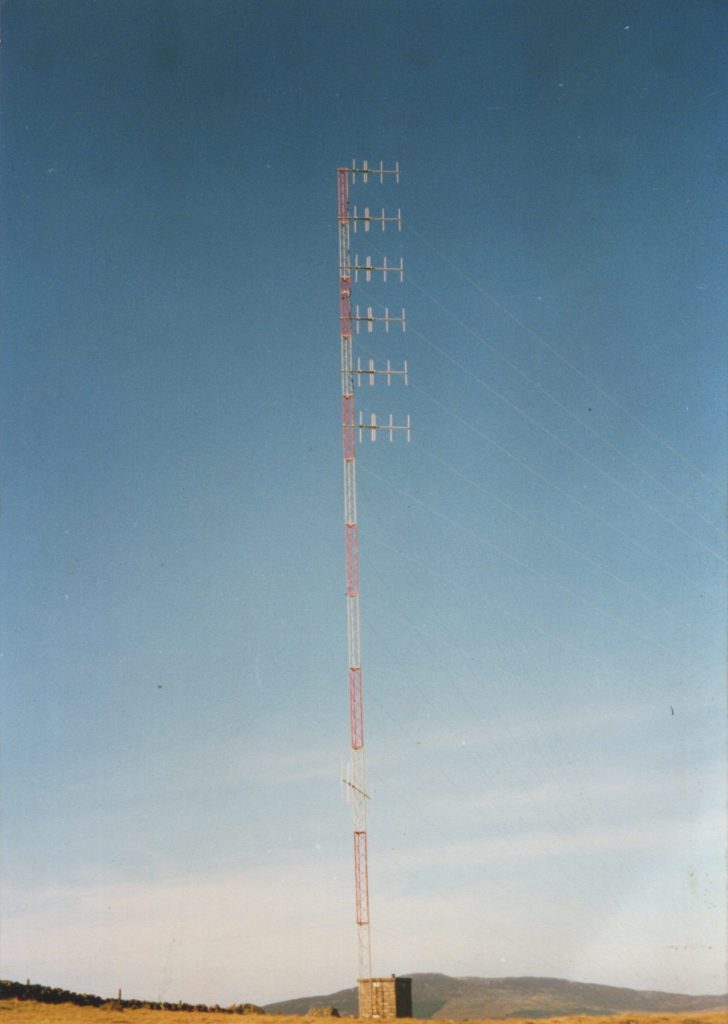 Despite strong competition from other stations around the border, Boyneside North operated successfully until the final closedown on Saturday December 31st 1988 when it closed at 3pm.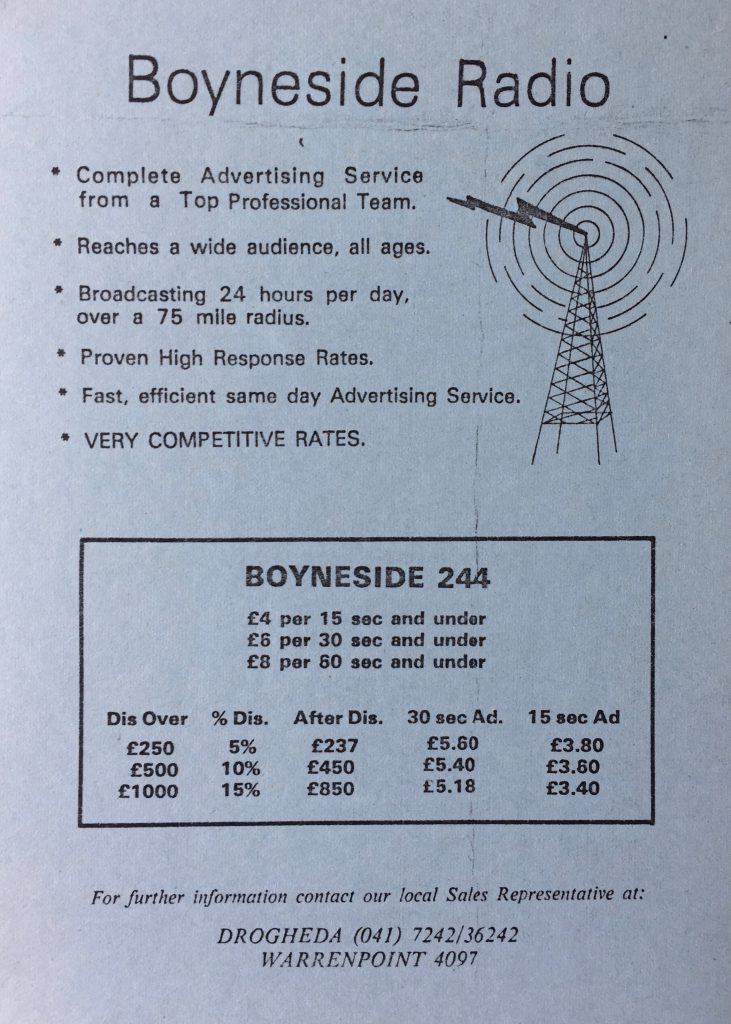 This recording is of Marty Donnan on Boyneside North from 1000-1100 on 6th December 1982. Marty later worked for Downtown Radio and BBC Radio Ulster. We thank Ian Biggar for the text and recording.