Podcast: Play in new window | Download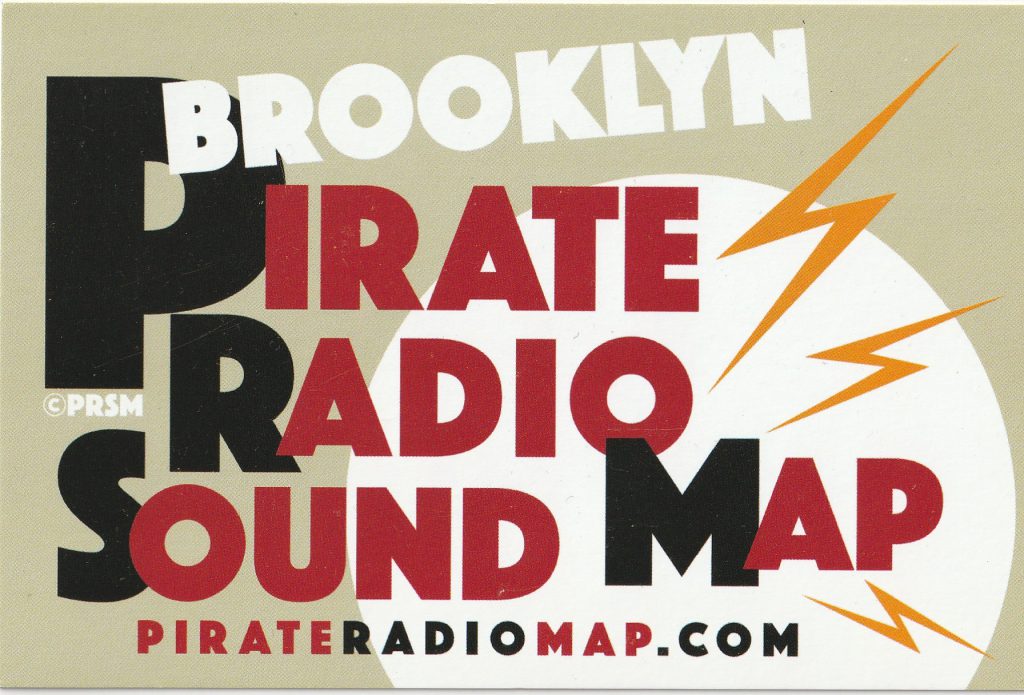 Although Irish pirate radio is our main interest, today we explore the lively pirate scene in the Brooklyn area of New York City. The Brooklyn Pirate Radio Sound Map is a fascinating project established by radio producer and audio archivist David Goren and provides interactive maps and historical and contemporary recordings of the many unlicensed stations in Brooklyn.
This is a longer version of an interview by John Walsh with David Goren first featured in Wireless, a series about radio, audio and media on Flirt FM in Galway. It covers the history of pirate radio in Brooklyn and New York generally, attempts to crack down on the unlicensed stations, the role of low-powered FM, the background to the Brooklyn Pirate Radio Sound Map itself and plans for the future. Many thanks to David for taking the time to explain this fantastic project for us.