Podcast: Play in new window | Download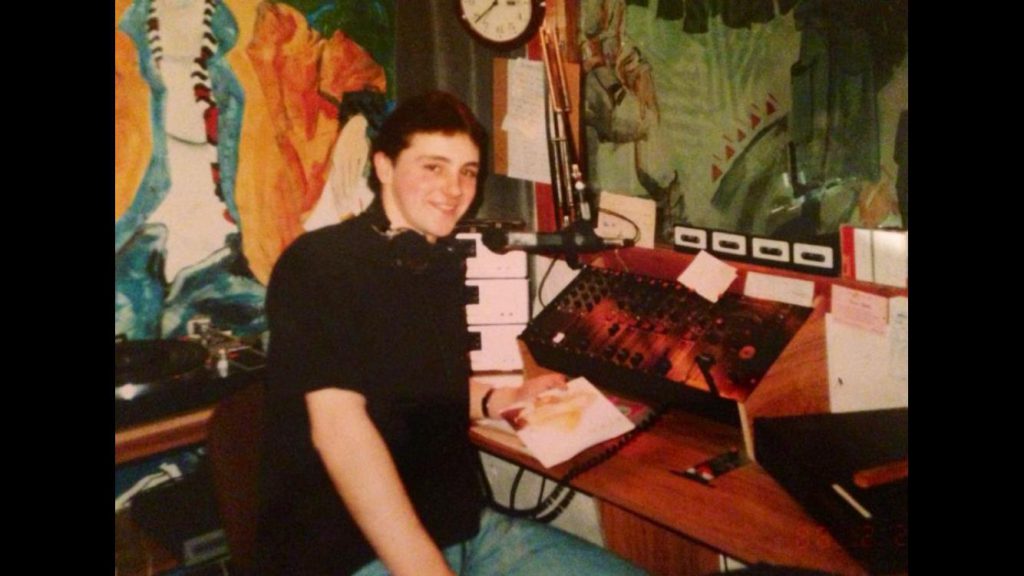 We interview journalist Gareth O'Connor about his memories of KITS (837 AM and 101 FM) in Monaghan Town in 1987 and 1988. KITS came on the air towards the end of the pirate era and, like other border stations, gained listeners and advertisers both north and south. Gareth tells us about how he became interested in radio and how a decisive Christmas Day phone call launched his broadcasting career. He also pays tribute to station owner the late Frank McCarthy and discusses the impact of the pirates on Monaghan and further afield.
Gareth went on to work as a journalist with many broadcasters including Northern Sound, Century Radio, RTÉ, 98FM, Today FM, East Coast FM, LMFM and Radio Nova. He has also contributed to temporary station Walk in My Shoes Radio and is a regular on Christmas FM. Gareth currently works as an Executive Producer at Virgin Media Ireland.
You can listen to KITS jingles here.