Podcast: Play in new window | Download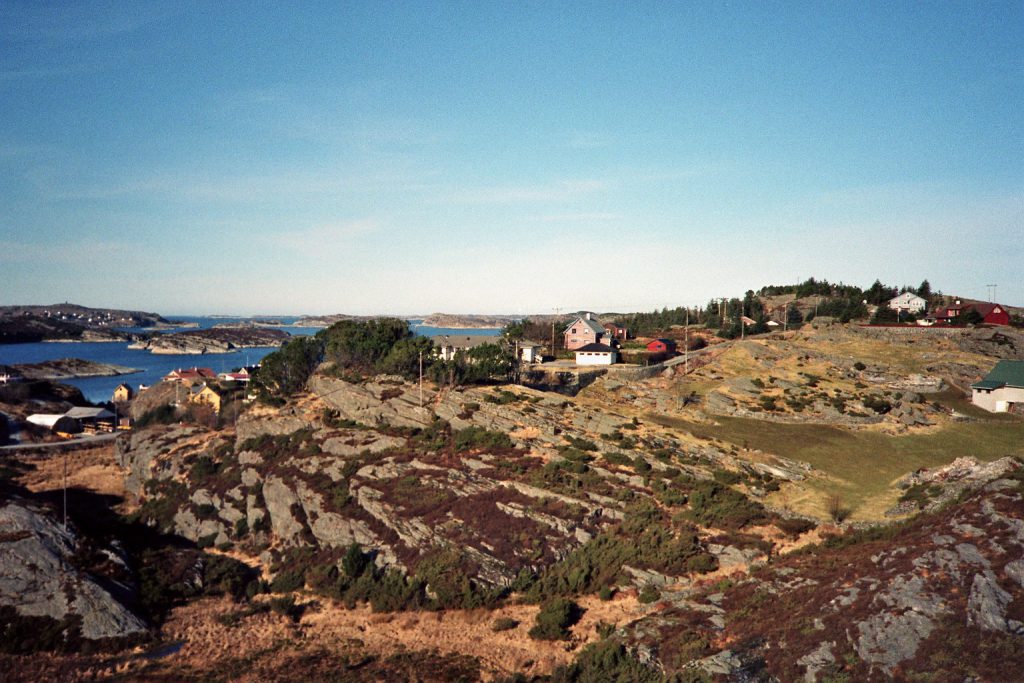 This recording of Radio Star Country from western Norway was made almost a year after the Monaghan station defied the new broadcasting laws and stayed on air, one of a handful of Irish pirates to do so. Isobel Byrne (RIP), the wife of station founder and owner Gerry Byrne presents the breakfast programme. There are very long commercial breaks, featuring mostly Northern businesses and releases and concerts by country music stars. The voice of former offshore pirate legend Don Allen (RIP) is heard on adverts and promos remind listeners that Radio Star Country is Ireland's only country music station.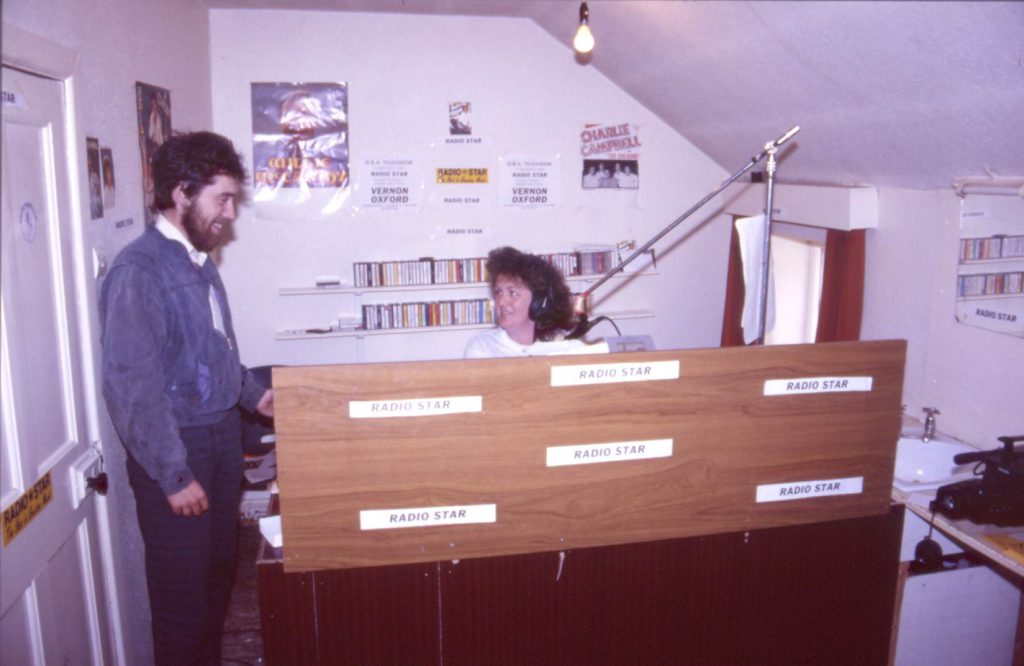 Audio quality ranges from poor to dire with deep fading and is for serious DXers. There is also wobble on the tape in places due to the passage of time. The recording was made from 981 kHz from 0833-0915 on 5th November 1989 in Solsvik in western Norway, using a Drake SPR-4 receiver with a 200-metre Beverage antenna aimed towards the southwest. It is kindly donated by Svenn Martinsen.