Podcast: Play in new window | Download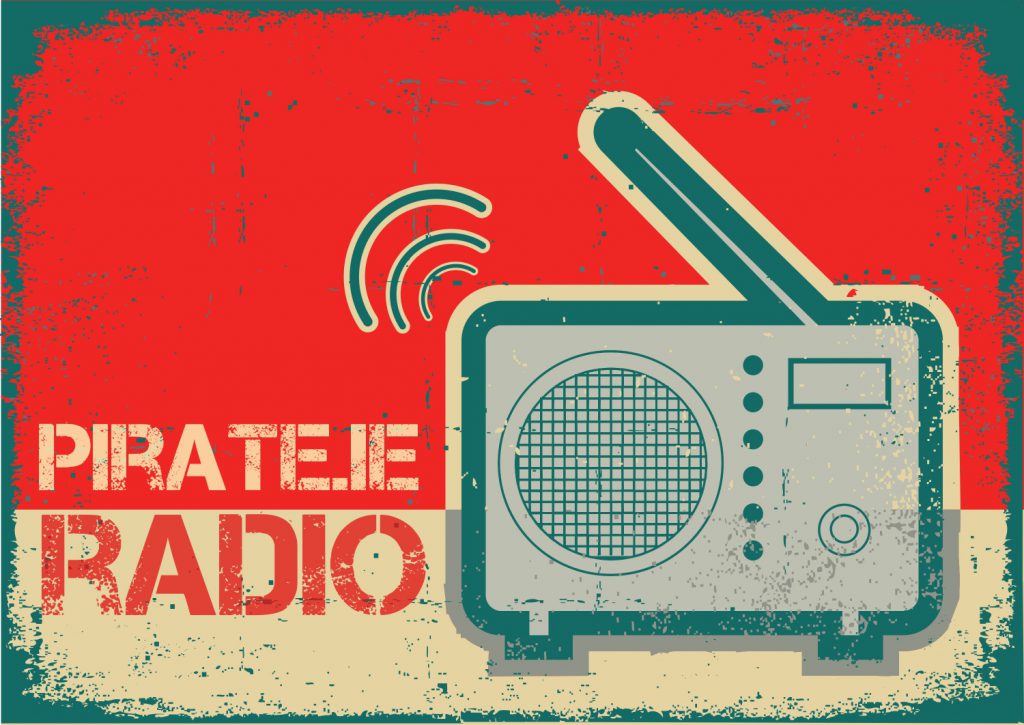 East Coast Radio broadcast for a little over six months from the town of Ardee between Drogheda and Dundalk. According to the Anoraks UK Weekly Report of the 15th of June 1986, an unidentified transmission with a strong signal on 1044 kHz AM was logged 75km away in Dungannon, Co. Tyrone. It was also said to be strong in Dundalk and was picked up without an aerial in Blackpool on the west coast of England. During the test period, RTÉ Radio 2 and BBC Radio 2 were relayed at different times. The station was to be called East Coast Radio and presenters were sought. The station was set up by local promoter Jim McQuillan in partnership with a local DJ. Jim is still promoting and currently manages the band Bagatelle. Former Boyneside Radio presenter Daire Nelson was among those involved. The studio was based in McCabe's Motors, Main Street, Ardee.
In August 1986, Anoraks UK reported that East Coast was putting out an excellent signal on AM and that its studios were impressively laid out. It was also reported to be broadcasting on 97.7 MHz FM. The AM transmitter was located at a place called Hacklim Funshog just outside Ardee and had been used originally by Radio Meath in Trim and was also tried by Royal County Radio in Navan in 1982. It was on the air for just a week or two before being stolen but was later found in a yard in Kells, Co. Meath. Eddie Caffrey of Boyneside Radio built a 500-watt transmitter for East Coast at the time which ended up being used by a station in Carlow after East Coast's short life. The AM site was high up which boosted the signal and was used for FM by Big M Radio from Monaghan at the end of the pirate era.
East Coast Radio closed down on the 24th of January 1987. A lack of advertising revenue was suggested but one of its main competitors, Radio Carousel in Dundalk, had gone off the air earlier that month after a complaint of interference by the Department of Communications. This recording was made by Gary Hogg in Blackpool from 1044 kHz from 1125-1225 on 7th July 1986 and some splatter from neighbouring channels can be heard. Chris Clarke is on air with Daire reading news on the half-hour. Thanks to Ian Biggar for sharing this with us and to Eddie Caffrey for additional background information.