Podcast: Play in new window | Download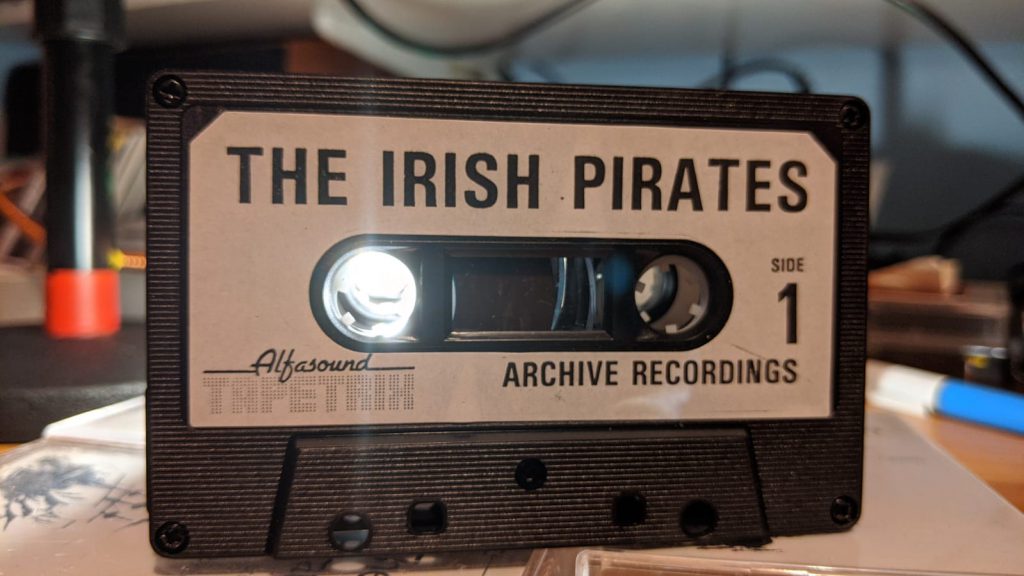 Continuing with Part 3 of Leon Tipler's documentary 'The Irish Pirates', we hear more from the Cork radio scene in 1983 and also learn about the Limerick pirates. The hour begins with a visit to the 10 kW South Coast Radio AM transmitter site in Cork in the company of John Lewis. That is followed by a visit to ERI and an interview with veteran broadcaster Don Allen. There is also a rare insight into the earliest days of the Cork pirates in an interview with Con McParland. Tipler then continues to Limerick where he calls into two local stations, Big L and Raidió Luimní. The episode concludes with interviews with Mike Richardson of Big L and the popular John 'the Man' Frawley of Raidió Luimní.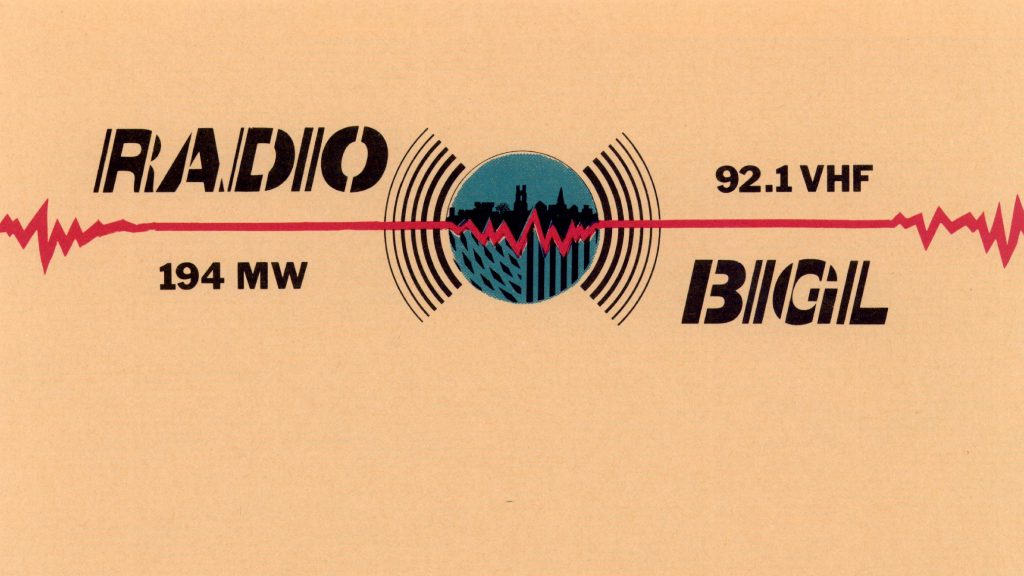 This recording is from the Leon Tipler Tapes Collection, donated to us by Steve England.
Index to Volume 7
00:00 Visit to South Coast Radio TX site
09:11 Visit to ERI studios
16:30 Interview with Don Allen
25:00 ERI heard in UK
26:10 John Lewis on South Coast Radio
27:45 Interview with Con McParland of Radio Sundown
30:00 Visit to Limerick
30:50 Raidió Luimní
33:00 Big L
35:00 Visit to Big L
36:50 Interview with Mike Richardson
44:05 John 'the Man' Frawley on Raidió Luimní
46:06 Visit to Raidió Luimní
49:00 Interview with John 'the Man' Frawley