Podcast: Play in new window | Download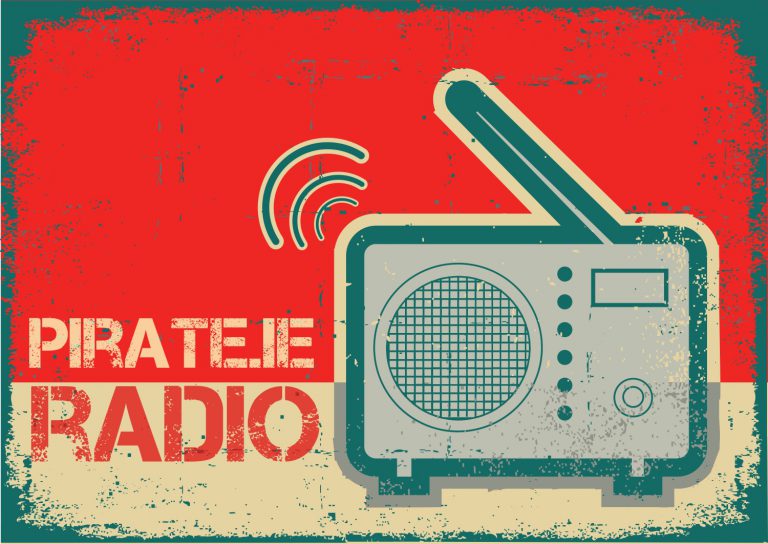 Community Radio Avalon was another short-lived station broadcasting from the southside of Dublin in the mid-1980s. It is not listed in DX Archive logs from 1985 but is thought to have begun broadcasting from the Dún Laoghaire area late that year. The Anoraks UK Weekly Report of 8th December 1985 reported that a Radio Avalon had been heard on 98.5 and announcing various AM frequencies before eventually appearing on 1116 kHz. Competition for AM space was fierce in the unregulated world of Dublin pirate radio and the Weekly Report of January 5th 1986 reported that both KISS FM and Radio Avalon were on the same AM frequency at different times and sometimes at the same time! There are references to Radio Avalon on FM only in early 1986 but on 23rd March, Weekly Report said it had closed down.
In this recording there is only one link from DJ Robbie Keane and otherwise it consists of continuous music with generic station idents. The tape was made from 98.3 FM, announced as 98.5, from 1432-1520 on 2nd December 1985 and is from the Skywave Tapes Collection. Radio Skywave International was a 1980s shortwave station broadcasting from Baldoyle in northeast Dublin.