Podcast: Play in new window | Download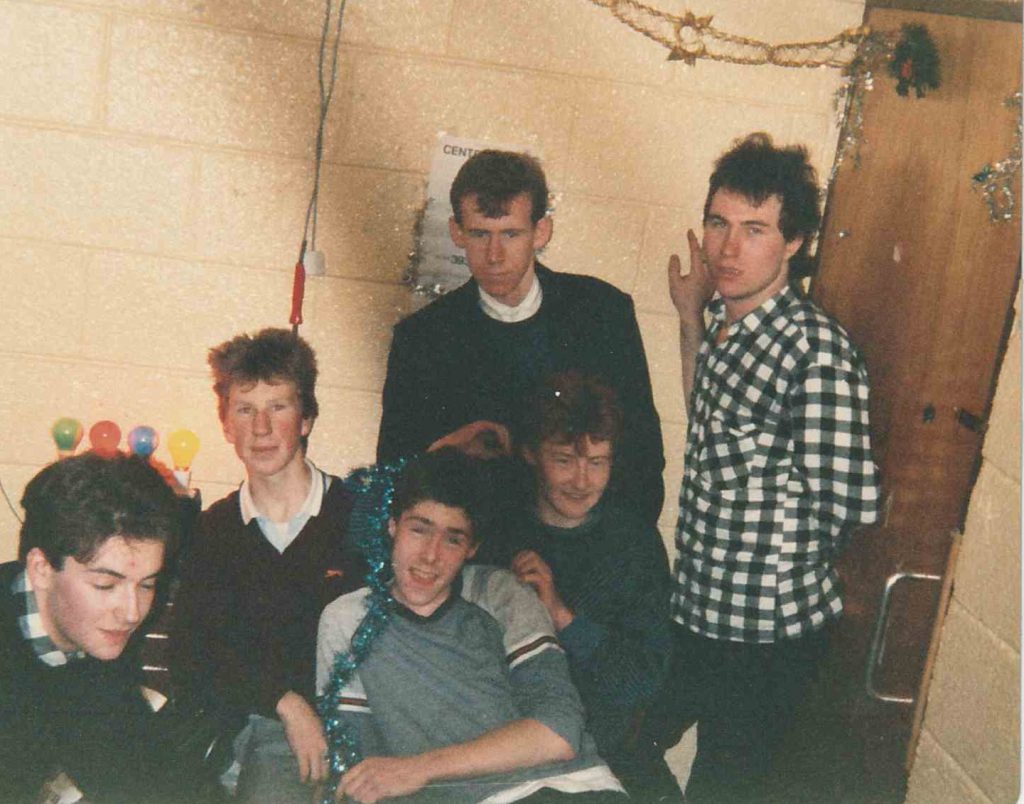 Centre Radio may not be the most famous of pirates in the decade 1978-1988, but it was especially important for the founders of this archive. Brian Greene, known on air as Bobby Gibbson, was one of those who set up Centre Radio on 19th December 1986 at the Baldoyle Youth Club in Dublin 13. John Walsh was also involved and called himself Richard Taylor on air.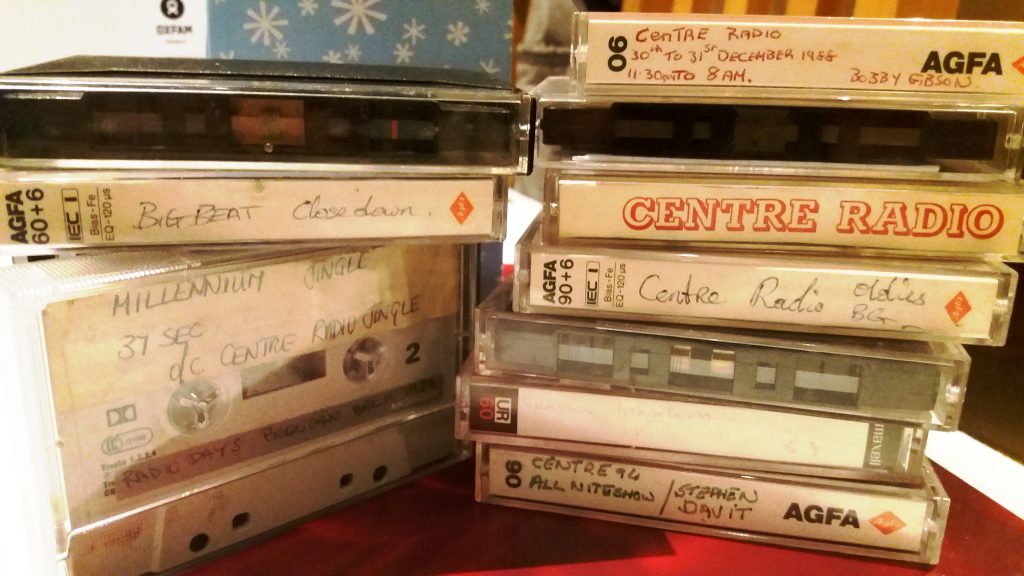 The station broadcast during school holidays for the next year and by November 1987, it had teamed up with Bayside Youth Club to train up to 80 young people in radio. From February 1988 Centre was on the air every evening and all day at weekends from the Mid-Sutton Community Centre in Bayside, Dublin 13. The station broadcast a live concert in aid of charity on 30th December and broadcast through the night into its final day before the airwaves were silenced by the new broadcasting legislation.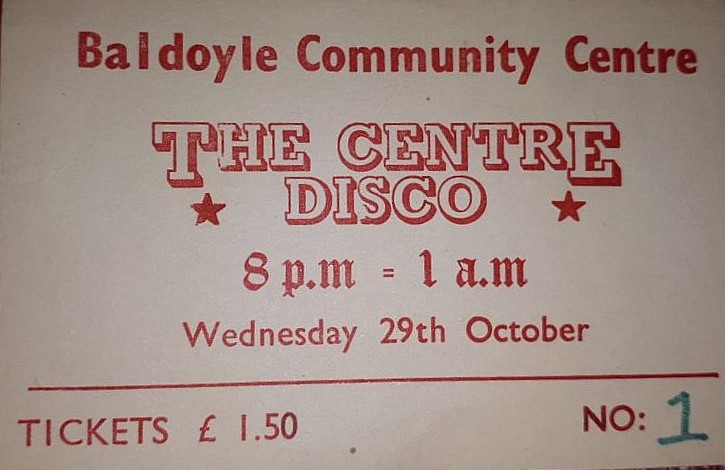 Over the next few days we'll bring you a selection from the final day of Centre Radio on 31st December 1988. But first, complete with plenty of reverb and clunky cassette edits, here's a selection of jingles based on an Alfasound package and various station promos voiced by Brian and John. The final two refer to the fact that Centre carried the Radio Nova satellite service overnight.