Podcast: Play in new window | Download
Paul Byrne began working in pirate radio in his native Tipperary in the early 1980s. In this interview with John Walsh, he explains how he got involved with radio and remembers his involvement in various stations including Radio Carrick (Carrick-on-Suir), CBC (Clonmel), NCLR (Mallow), Centre Radio (an offshoot of CBC) and WLR (Waterford). Listen to a documentary about the history of CBC here.
He also speaks about the influence of radio abroad on the Irish pirates, the quest for originality among the young pioneers, the influence of the pirates on local communities and their broader significance for Irish society in the 1980s.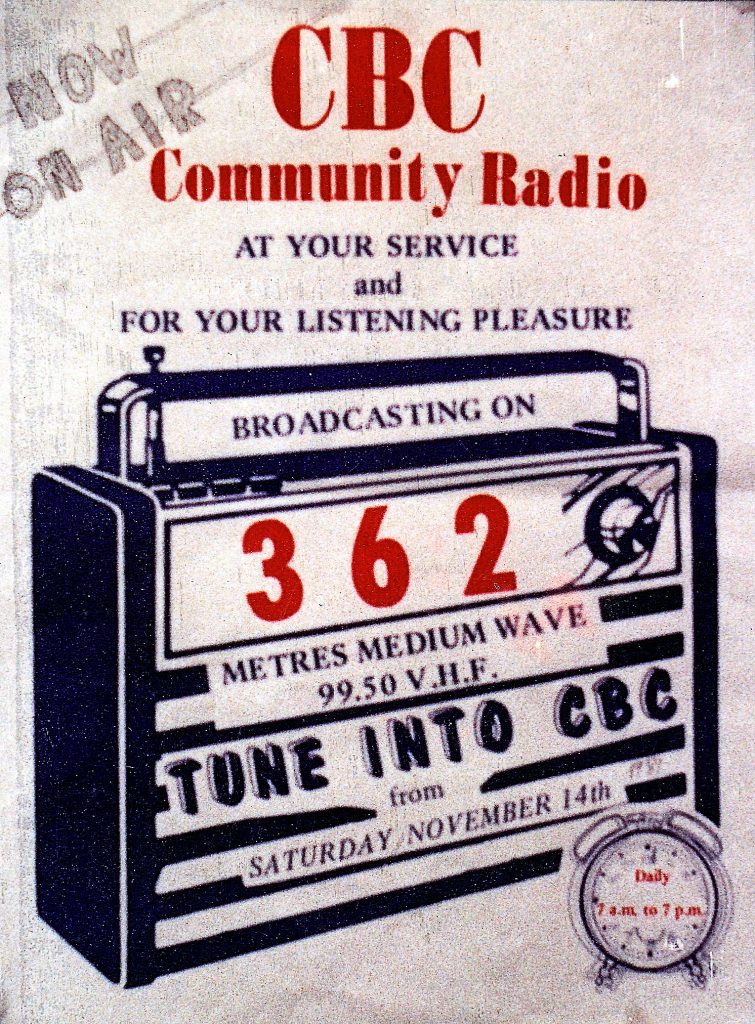 Paul Byrne has 40 years of experience of the Irish broadcast industry. After the pirates, he worked as a presenter on the licensed WLR and later moved into management, becoming CEO of Tipp FM and then Radio Kerry. In 2020 he became director of Pure Radio, an online station from Tipperary.