Podcast: Play in new window | Download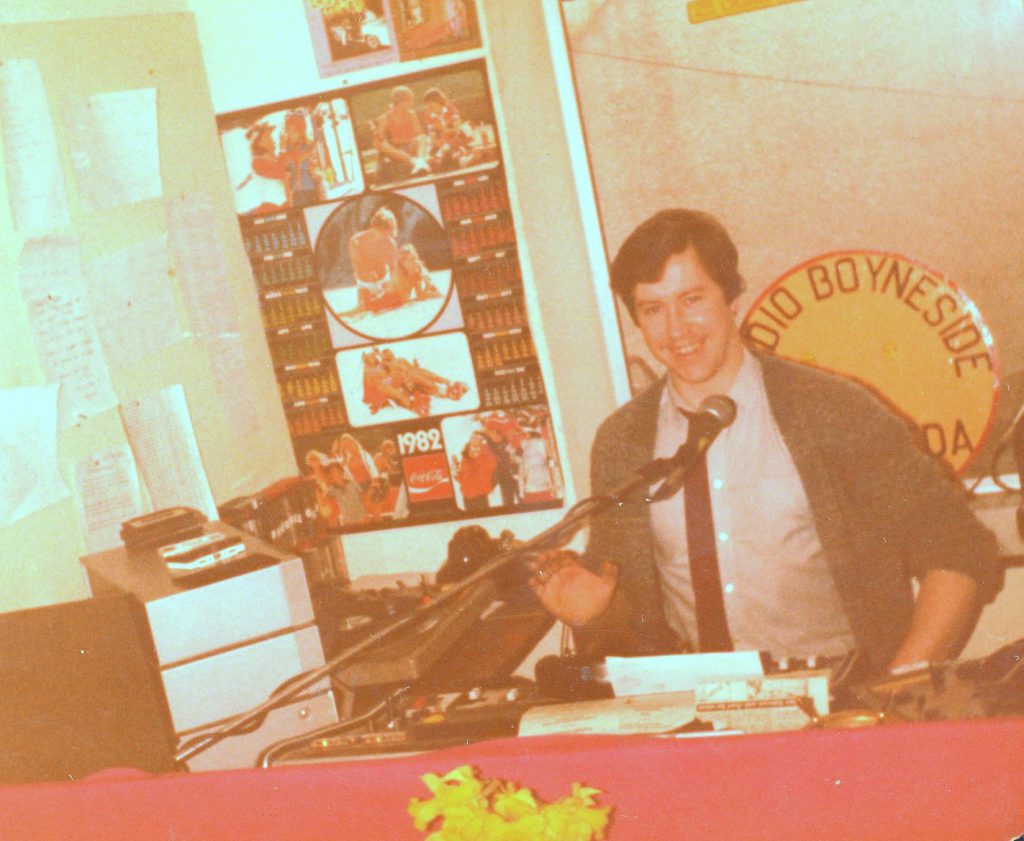 Boyneside Radio was one of a handful of Irish pirate radio stations to venture briefly into television. A basic studio with Betamax machines but without mixing facilities was built at Donaghy's Mill in Drogheda. Boyneside Television came on the air in November 1981 using a 10-watt transmitter, giving it patchy reception on Channel D in the town. Broadcasts were initially from approximately 4pm to 7.30pm daily and included news, sport and a simulcast of the DJs presenting their radio programmes. By 1982, Boyneside Television was coming on air twice daily, at lunchtime and teatime, and also extended broadcasts into Saturdays.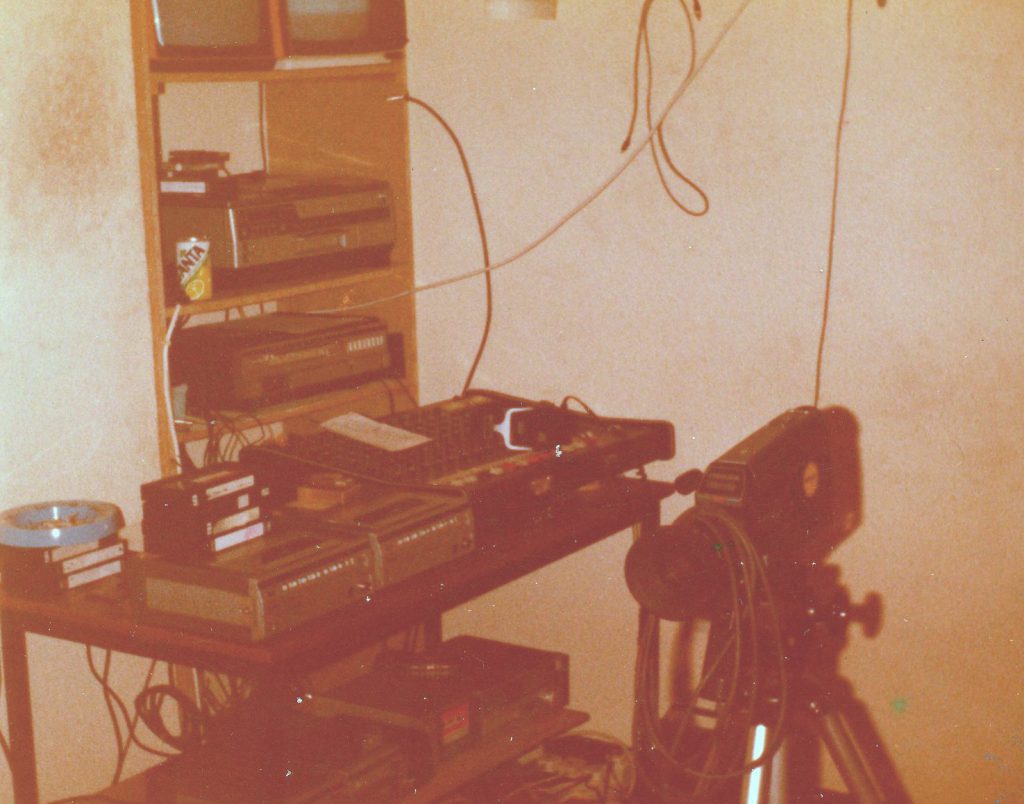 Boyneside Television was used extensively by local politicians in the run-up to the general election of 18th February that year. Around that time, Boyneside accused RTÉ of jamming its signal in Drogheda and said that the national broadcaster had placed a jamming transmitter in the centre of the town. RTÉ responded by claiming that it was carrying out tests following complaints of interference to television reception from pirate broadcasters.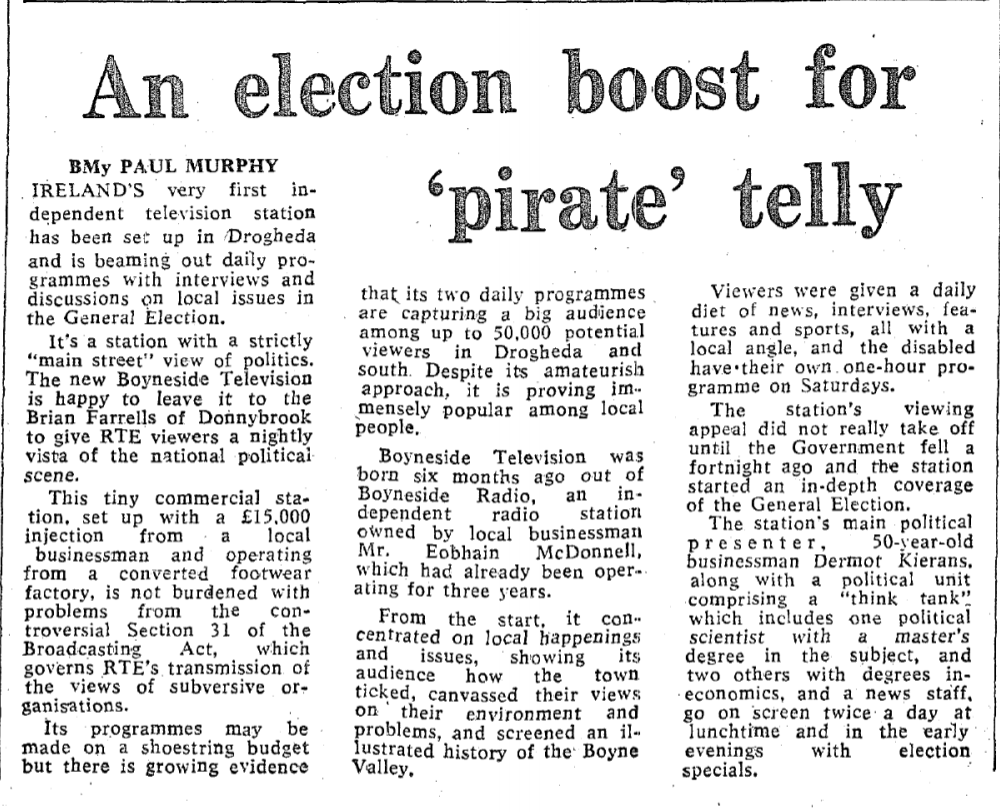 Boyneside Television continued for a while after the merger of Community Radio Drogheda and Boyneside Radio but petered out by around May 1982.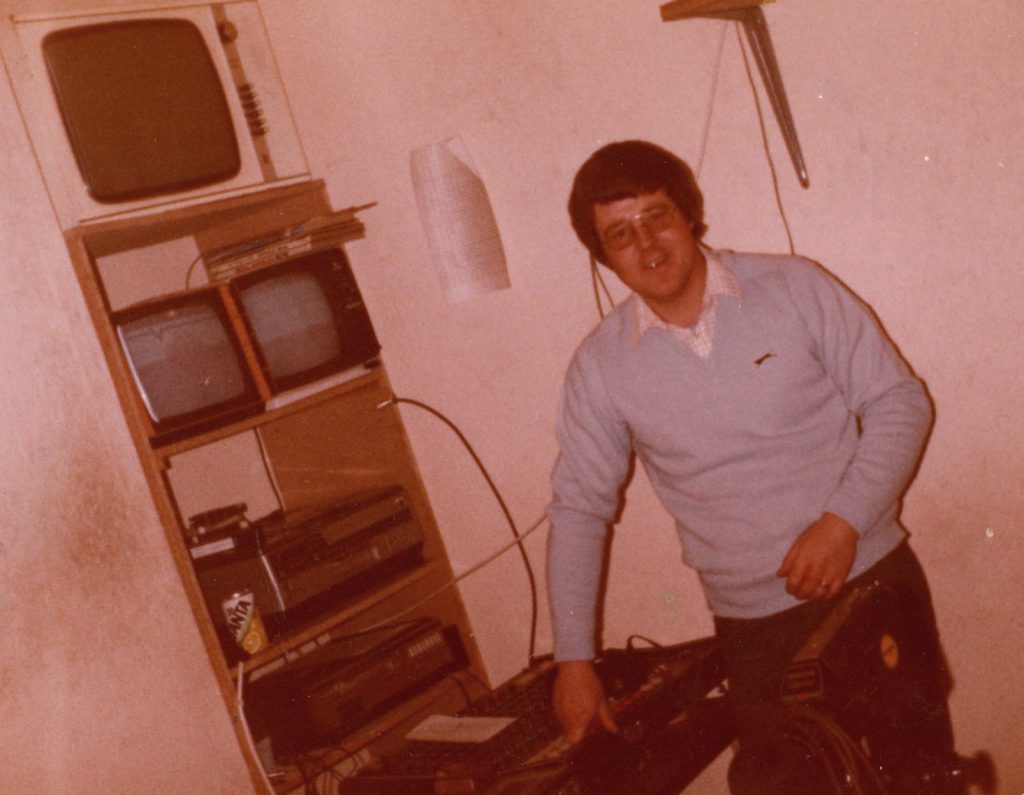 This is an audio recording of an hour of Boyneside Television from February 25th 1982, shortly after the election. The main lunchtime news is read by Áine Ní Ghuidhir and includes a reference to the RTÉ jamming which seems to be audible from the recording. Ad breaks and interviews are also heard. These are followed by sports news, apparently recorded later in the day, which includes an interview with former Down GAA manager Joe Lennon. Audio quality is poor at times and breakthrough from Garda communications can be heard. We are unsure if this was in the transmission signal itself or if a scanner was located near the recorder. Many thanks to Eddie Bohan for donating this recording.