Podcast: Play in new window | Download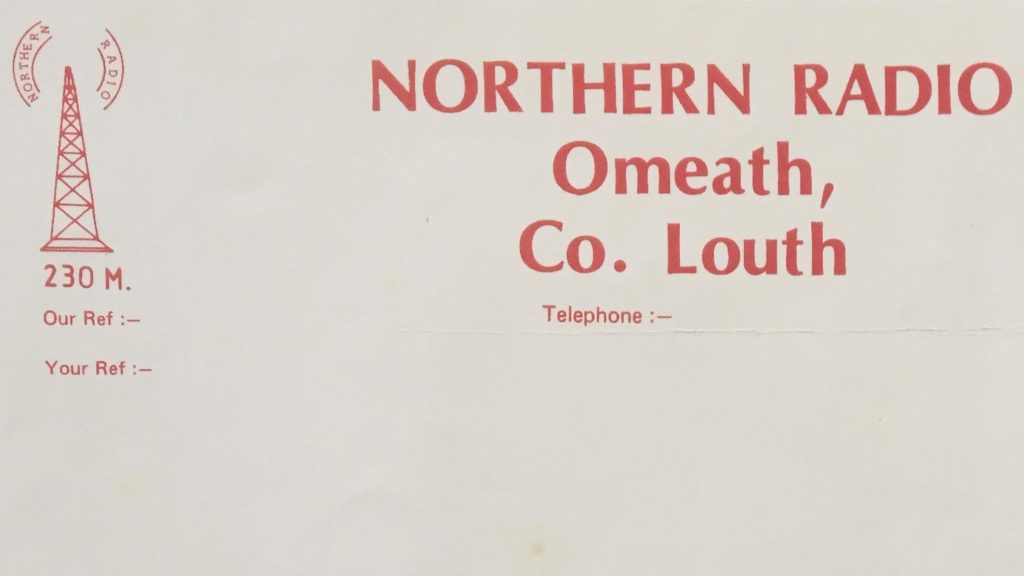 Northern Radio broadcast from 1980 to 1982 from Omeath, just a few kilometres south of the border. We bring you a synopsis of the station's history written by Ian Biggar.
Northern Radio was set up to serve listeners in the northeast border counties and attract advertisers from those areas. Most of the advertising seemed to come from Newry and Rostrevor. The man behind the station was Marty Donnan, who later went on to work for Downtown Radio and BBC Radio Ulster. Disc jockeys included Andrew Gold and Davy Hamill, both of whom subsequently worked for other stations around this part of the border.
The first note we have of the station is from January 1980 when it was announced as operating on 1278 kHz or 230 metres. However, any logs I have seen of the station have given the actual frequency as 1296 or 1298 kHz. The transmitter was built by Bill Ebrill from Dublin and would give around 300 watts output. The station was located in what was described as a 'ramshackle caravan' beside the Park Hotel in Omeath, a location that according to some was not the best for getting a signal out.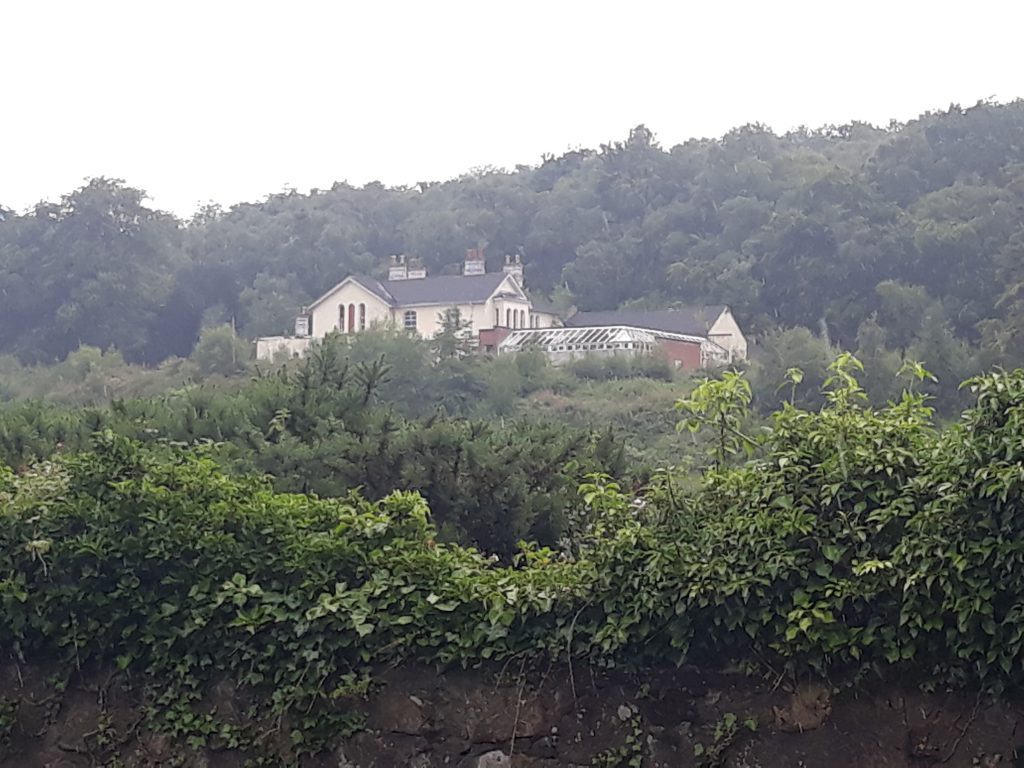 In the early days Northern Radio seemed to have quite a full schedule, including a country and western programme. The schedule became more erratic with the passage of time, if and when someone turned up to do a programme. Anoraks Ireland visited the station in February 1982, only to find it deserted with a pre-recorded tape running. Northern Radio may have been off the air for a period as in the July 1982 edition of Short Wave News, Paul Davidson notes the station on 1314 kHz and asks: 'is it back on air?'
On a further visit in August 1982, Paul Davidson was told that programmes were live whenever transport was laid on for the DJs to come from Rostrevor, otherwise it was tapes from 0800-1800. This August visit was probably towards the end of the station's life because in the October edition of Short Wave News, Paul Davidson reported that Northern Radio had closed. Marty Donnan and other staff joined Boyneside Radio's new border station which started broadcasting on 1233 kHz in early autumn 1982.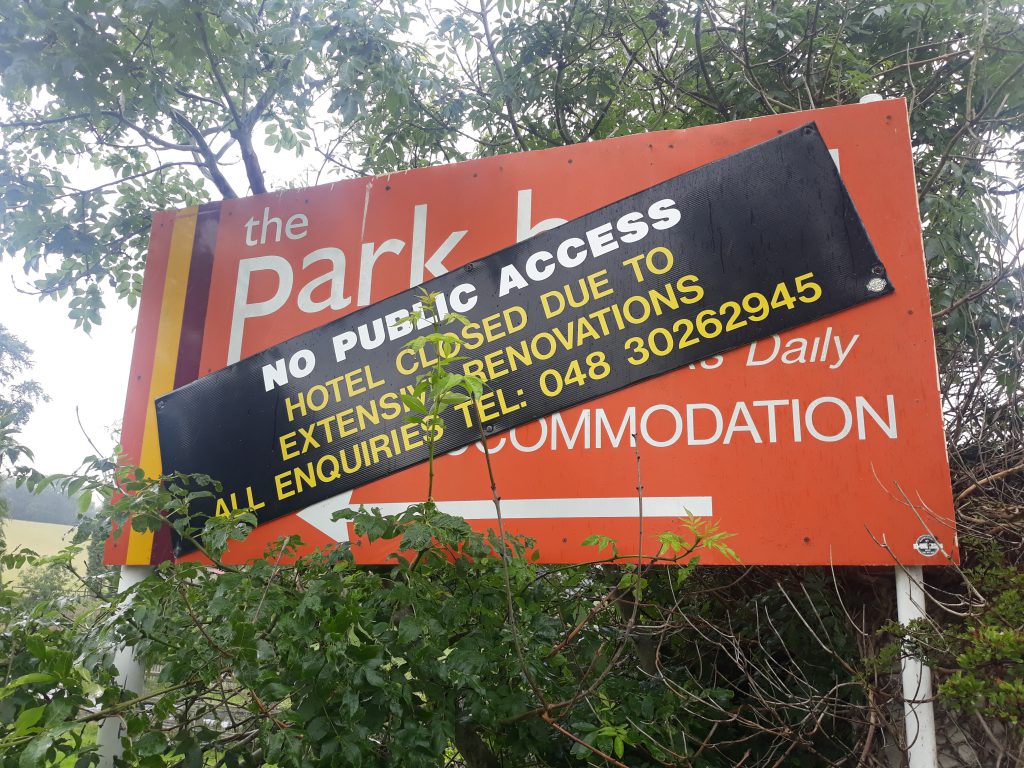 The recording above is an aircheck of Andrew Gold's show on 30th January 1980 from 1410-1615. It features ads from Newry and Warrenpoint and Andrew with plenty of chatter, birthday requests, horoscopes and even references to dogs and cattle in and around the studio. As darkness falls, co-channel interference from an overseas station is heard. The shorter recording below is an aircheck from 2nd February 1980 and features Hugh Farrell with news, Des Carson's country music show and Andrew Gold with music and sports results.