Podcast: Play in new window | Download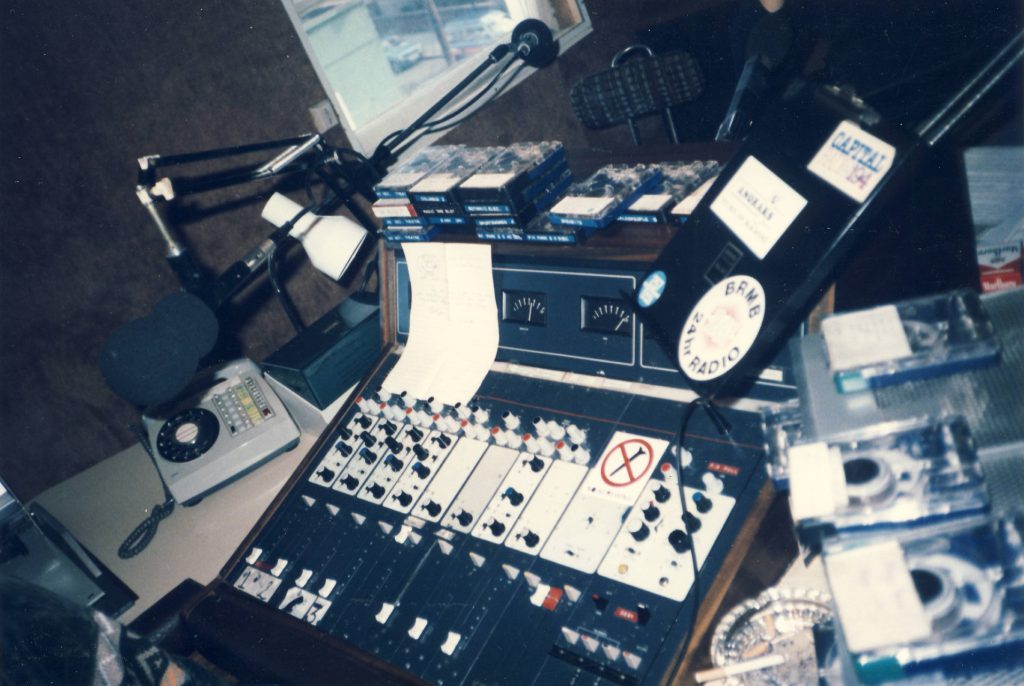 This recording of Radio Nova offshoot Magic 103 was made in the new station's first week on air. It features the end of Morning Magic with Bob Gallico (RIP), including a promo for the new Nova Boutique at 144 Upper Leeson Street where the studios were located. The main lunchtime ABC Network News is read by Bob and Mark Weller and is followed by an afternoon talkshow presented by Jenny McIver and Linda Conway. The show includes interviews with guests in studio and promises to bring listeners news and views from around Dublin.
The recording was made from 103.5 FM on 1st May 1985 from 1242-1328 and is from the Skywave Tapes Collection. Radio Skywave International was a 1980s shortwave station operating from Baldoyle in northeast Dublin.