Podcast: Play in new window | Download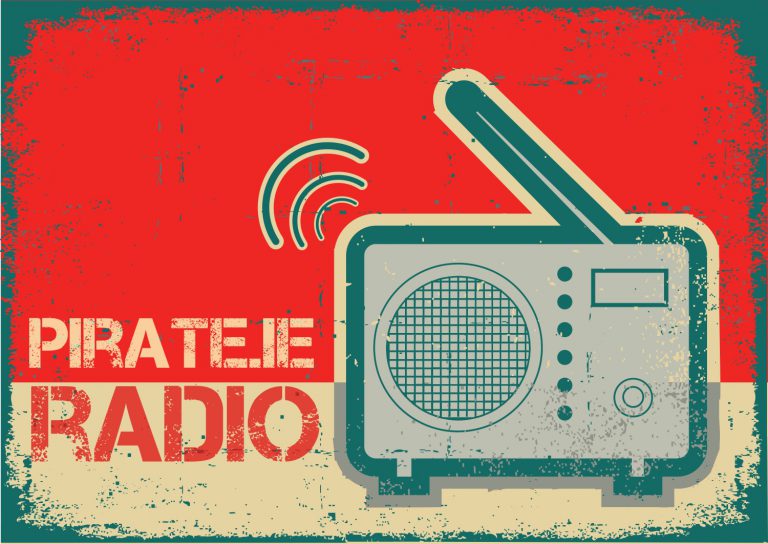 Big Tree Radio was a shortlived station broadcasting from above a pub in Swords in north Co. Dublin in 1983. Called after the Big Tree pub (now the Estuary Bar) on North Main Street, some of the station's DJs sounded very young and inexperienced, a reminder that everyone had access to the airwaves during the freewheeling pirate era. In this recording, Angie plays an easy listening format until 10pm and is followed by 'Jeremy James' until midnight who probably borrowed the name of the Voice of Peace DJ. Audio quality is fair with crackly vinyl and a bad hum on the microphone and there are no adverts to be heard. An address care of the pub is given for listeners to write in and request songs.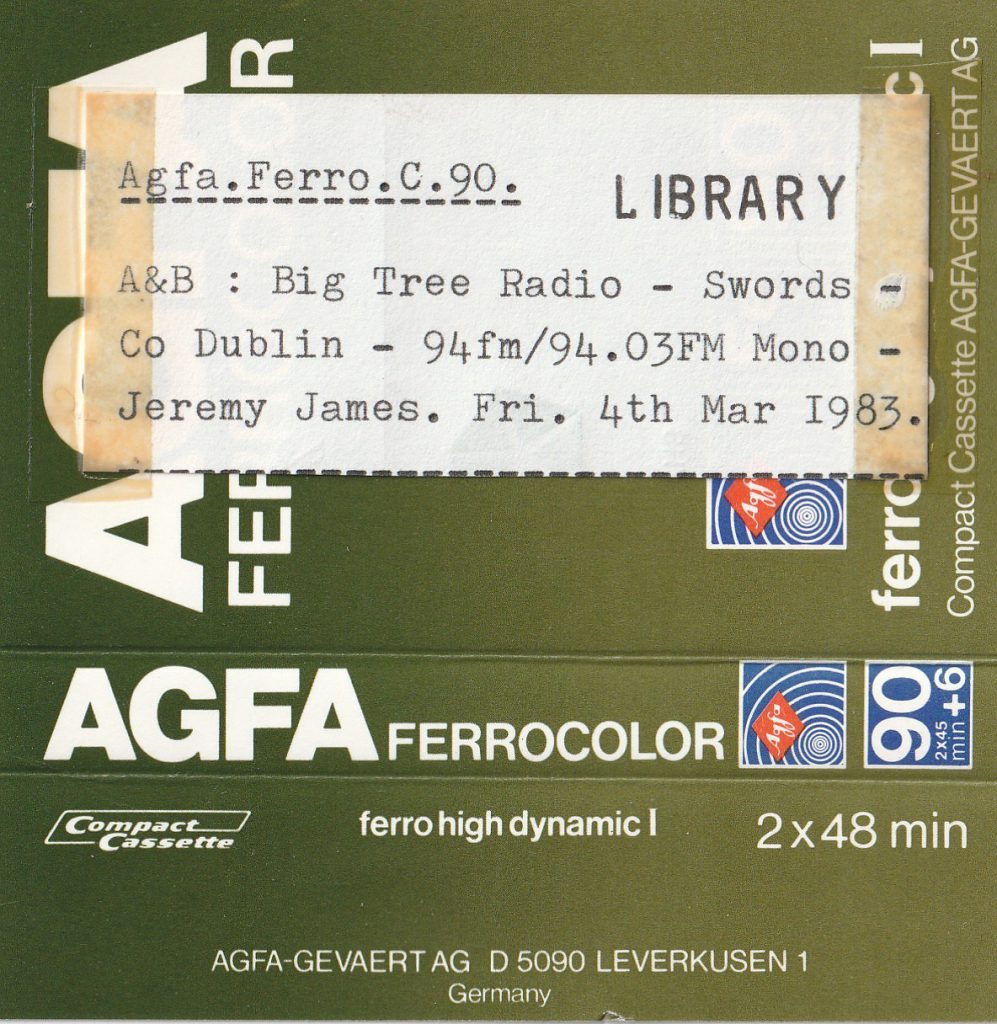 The tape was made from 94 FM on 4th March 1983. Part 1 above runs from 2137 and part 2 below from 2229.
This recording is from the Anoraks Ireland Collection, donated to us by Paul Davidson.