Podcast: Play in new window | Download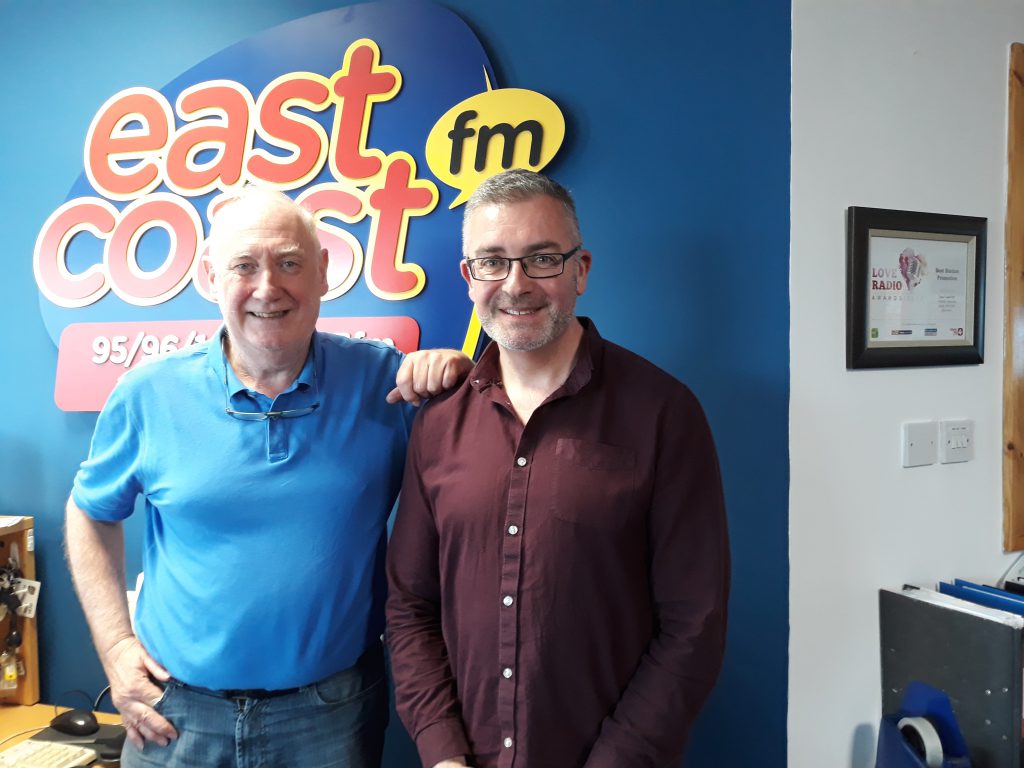 We met one of Ireland's most experienced broadcasters Declan Meehan recently to discuss his significant contribution to Irish pirate radio history and Irish radio in general over the past 50 years.
In the first part of a long interview, Declan discusses the early years of his involvement in the Dublin pirate scene spanning small stations such as Radio Vanessa and Radio Milinda and larger, more professional operations like ARD. He describes his unhappy move to the new RTÉ Radio 2 in 1979 and how he went on to work for the first of the superpirates, Sunshine Radio, where he met Chris Cary.
The interview includes references to many of the best-known names in Irish radio over the past half-century.