Podcast: Play in new window | Download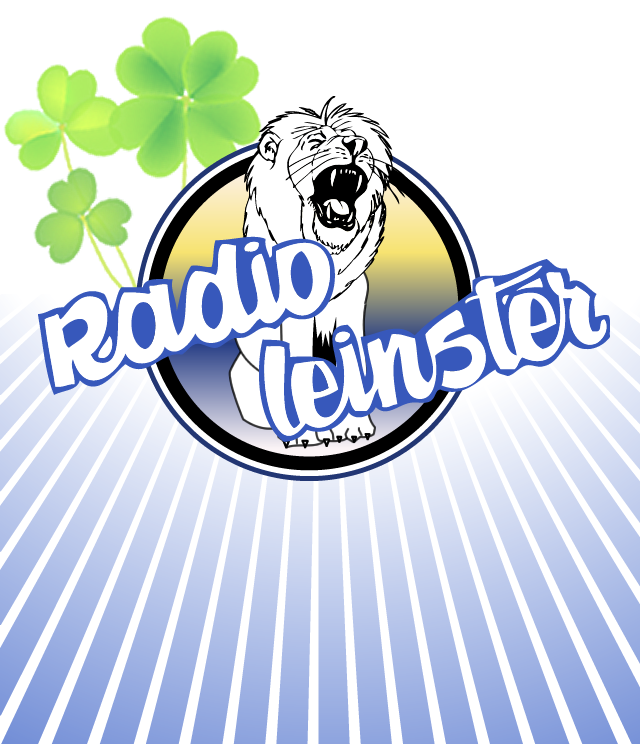 After a fortnight of tests, Radio Leinster launched its new service for Dublin at 7am on Wednesday 29th April 1981, announcing a frequency of 738 kHz or 406 metres. The first presenter was Eugene Elliott on the breakfast programme who promised competitions, quizzes and a news service in the coming days and weeks. There was easy listening music for the first hour but the style was more varied after 8am. Sports news and a Dublin and European weather forecast also featured. The music policy was fairly mixed in the early days and took a while to settle into the easy listening format for which Radio Leinster became well-known for most of its two-year existence. Formatting was not common in Irish pirate radio at the time but that would soon change with the introduction of strict playlisting by super-pirates such as Sunshine Radio and Radio Nova.
The short airchecked recording above was made in Dublin and includes some of the links in the first show. The longer recording below was made from 0656-0821 but is of poorer quality as it was recorded in Scotland. There is some fading, electrical interference and a heterodyne whistle as the transmitter was slightly off channel in the early days. An FM transmitter on 93 MHz was added at a later stage.
The airchecked recording was made in Dublin by Ger Roe and the longer version was made in Scotland by Ken Baird. Thanks to Ian Biggar for sharing these with us.