Podcast: Play in new window | Download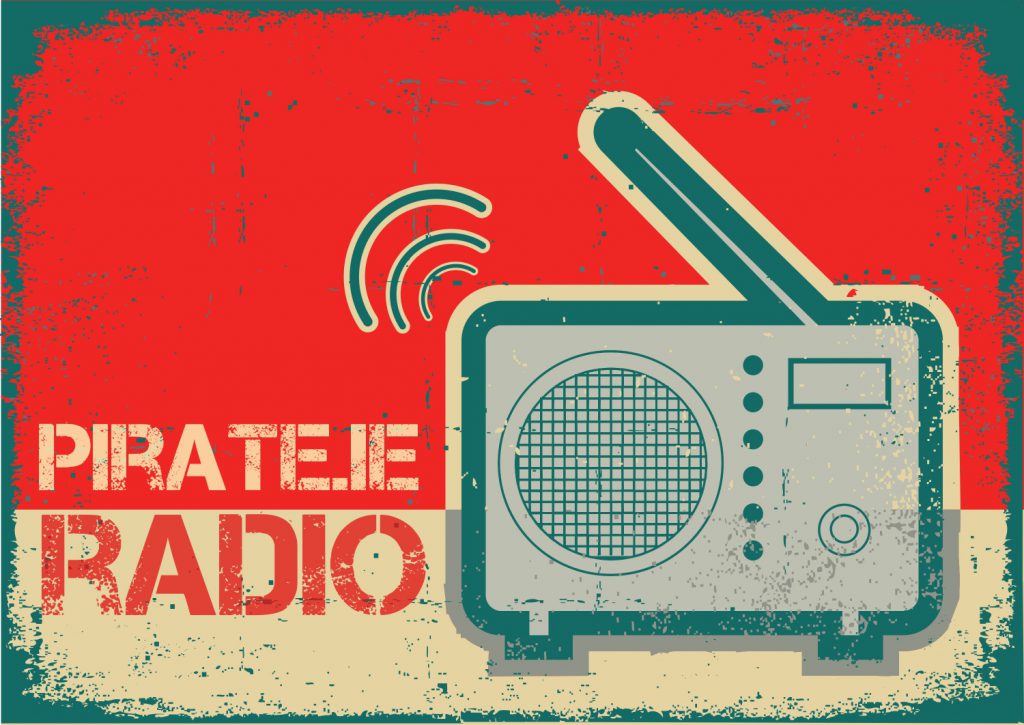 The history of pirate radio in Kerry is less well documented than other parts of Ireland and unlicensed radio activities in the county are only rarely mentioned by Anoraks UK. The Weekly Report didn't have a regular contact in Kerry and relied mostly on people who were passing through. Many of the Kerry pirates were on FM only, unusual in itself for the 1980s but also problematic for long-distance listening, particularly when so many recordings of Irish pirates were made on the west coast of Britain.
Early listings from 1979 and 1980 logged two stations, Kerry Community Radio (1600 kHz) and Radio Tralee (1176 kHz), both in Tralee. Anoraks UK lists from late 1982 to late 1984 list a Kerry Local Radio (KLR) on 99.9 FM which may have emerged from one of the earlier stations. According to The Kerryman of 28th September 1984, a major financial backer pulled out of KLR due to 'bad vibes' at the station and a subsequent split saw two stations in Tralee, the grandly-titled Kerry Regional Radio Services (KRRS) and Kingdom of Kerry Local Radio. The split may have led to the closure of KLR, as listings from mid-1985 refer only to 'Big K' in Tralee, a station which broadcast between 102 and 104 FM for the next three years. However, this may have been an incarnation of KLR because an Anoraks Ireland list from 1988 refers to 'Big K/KLR'. A lot more research remains to be done to untangle these twists and turns in the pirate radio scene in Tralee!
Michael Donovan was a colourful local character who was involved in many of the Tralee stations from the late 1970s. Elected as a town councillor in 1985, he managed Big K/KLR in later years until the end of 1988 when the pirates left the air. According to The Kerryman of 17th February 1989, Donovan attacked the Independent Radio and Television Commission for delays in licensing the Kerry station. He vowed to return as a pirate, claiming dramatically that he and his staff would starve if they didn't get back on the air. Donovan carried out his threat and KLR resumed broadcasting illegally but was raided twice, in 1990 and again in 1991. According to Free Radio News from Ireland (March/April 1991), he was convicted on two charges, illegal broadcasting and possession of a transmitter. The drama continued when, after appealing his convictions, Donovan was not informed in time of the appeal date and an arrest warrant was issued by the judge when he didn't show up. He died in 2002 from cancer at the young age of 58. Thanks to Ian Biggar and Eddie Bohan for background information.
This recording of Kerry Local Radio is of part of a very eclectic rock show featuring music from The Skids, Mike Rutherford and Climax Blues Band. It is a partial aircheck and was made shortly after 2pm on 1st January 1984. The presenter is John Devane and ads are heard for local Tralee businesses. The recording is from the Leon Tipler Tapes Collection, donated to us by Steve England.