Podcast: Play in new window | Download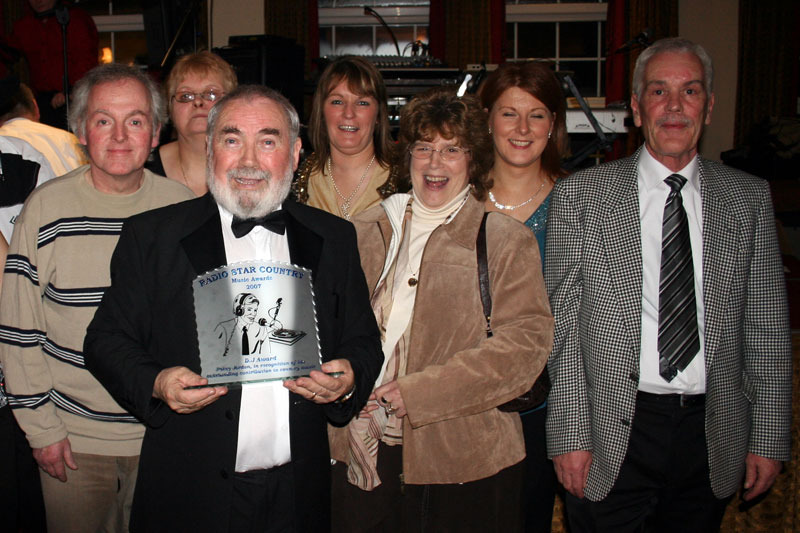 More than a decade after the new broadcasting laws came into effect, pirate radio continued to be heard across Ireland, although not on the scale of the 1980s. The Monaghan pirate Radio Star Country was among those stations that carried on broadcasting into the new millennium, continuing to attract listeners and advertisers on both sides of the border. In this recording from 2001, there are plenty of commercial breaks and requests from Belfast, Down and Derry as well as nearer to home. An advertising promo gives a number in the North and news from IRN in Britain refers to the foot and mouth crisis that was raging at the time. There is evidence of increased religious influence on Radio Star Country with gospel and religious music, notices for religious businesses and a guide to daily gospel programmes including one by station owner Albert Chambers.
This recording was made from 981 kHz in Scotland on 24th October 2001 from 1105-1205. The DJ is the late Patsy Jordan (McDonald). Thanks to Ian Biggar for the donation.