Podcast: Play in new window | Download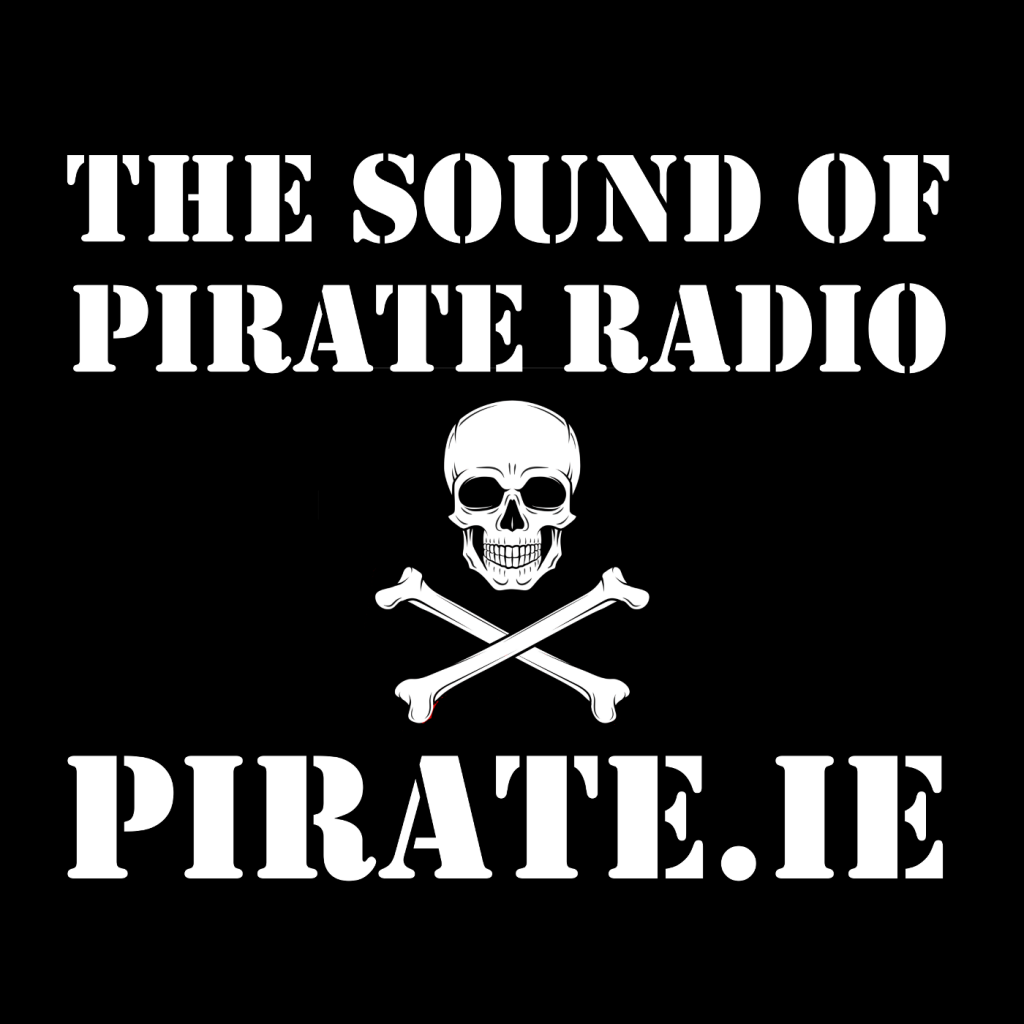 Pirate.ie took today took part in an international conference about media and audiovisual archives hosted by the International Federation of Television Archives and the International Association of Sound and Audiovisual Archives. Due to be held at Trinity College Dublin, the conference took place online due to Covid-19 restrictions.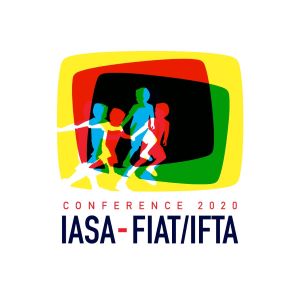 John Walsh and Brian Greene of Pirate.ie took part in a panel discussion entitled 'Crystals in the Transmitter: Pirate Radio Archives in Ireland'. Also participating was Sybil Fennell of the great Radio Nova of the 1980s who has written a book about her memories of that exciting time. The panel was convened by Jennifer Vaughn, Senior Digital Librarian at Radio Free Europe/Radio Liberty and Carolyn Birdsall, Associate Professor of Media Studies at the University of Amsterdam. There was strong interest in the session, with up to 70 people in attendance.
This is an audio version of the panel discussion.