Podcast: Play in new window | Download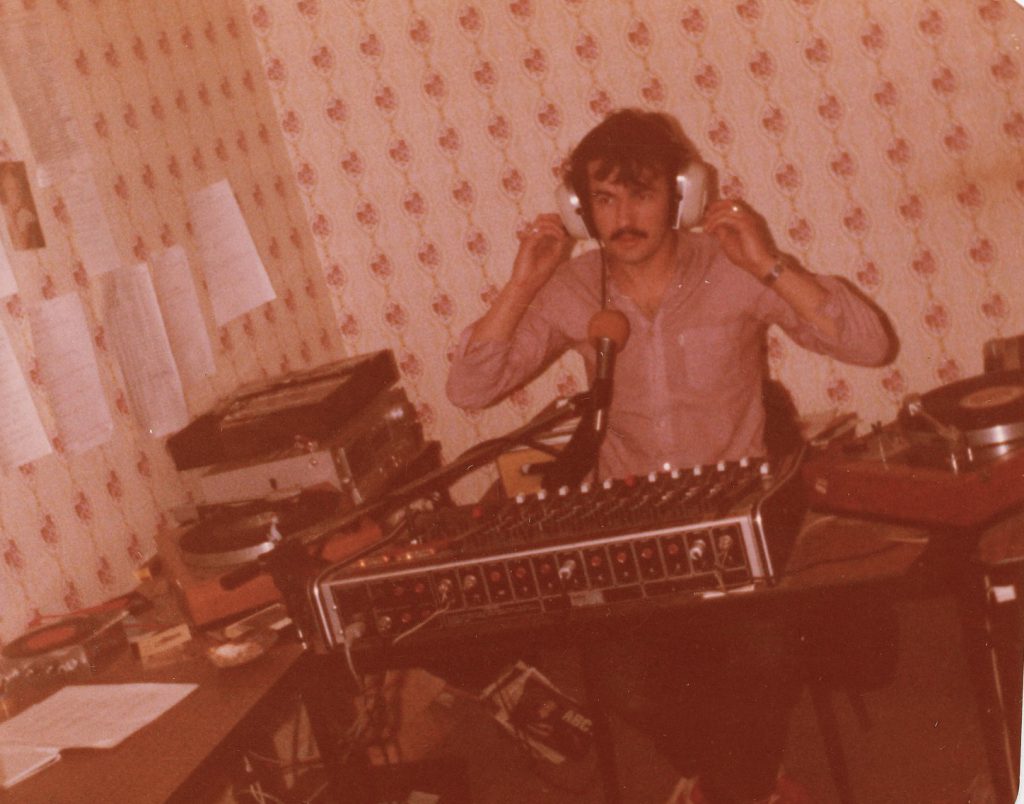 After breaking away from Boyneside Radio in July 1981, Community Radio Drogheda went its own way until May 1982 when the two stations merged once again. The economic reality of two pirate radio stations in the one town had hit home and given that Boyneside had more financial backing, it was unsurprising that it won out in the end.
According to Eddie Caffrey, Gavin Duffy had had enough of the final nine months of CRD and announced that he was moving on and that anyone who wished to return to Boyneside was welcome to do so. Eddie and Richard Crowley (pictured above) met Boyneside owner Eobain McDonnell and brokered a merger involving every second presenter from both stations. Some Boyneside staff were not happy about the return of the prodigal sons but Eobain persisted. Around the same time, a meeting was also arranged with Radio Carousel in Dundalk which was trying desperately trying to break into the Drogheda market. That came to nothing as Carousel owner Hugh Hardy's offer was too weak.
The merged station was known as Boyneside Community Radio but the name Boyneside/CRD was also used for a time before references to CRD were dropped entirely by the late summer.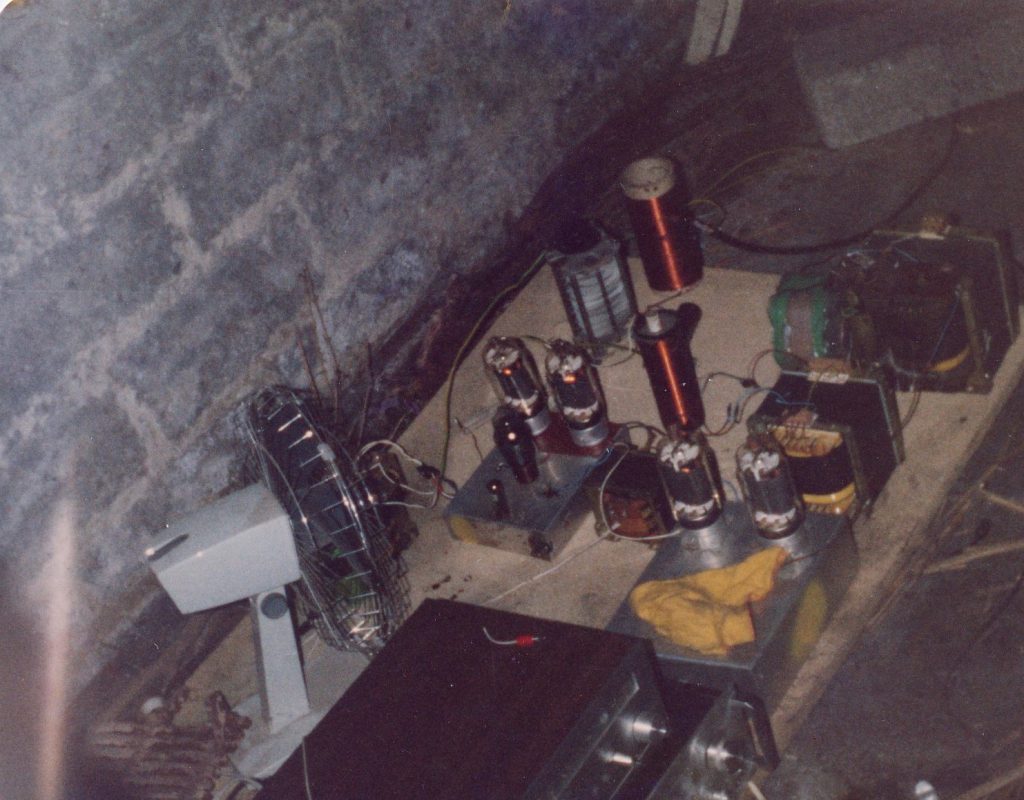 Other DJs such as Mike Cluskey, Neil O'Brien and Seán Neilon were regulars on Boyneside following the merger doing weekend and holiday cover. This recording was made from 1540-1639 on 19th June 1982 and begins with a reference to the forthcoming Rolling Stones concert at Slane Castle in Co. Meath. Mike Cluskey is the presenter and uses Boyneside/CRD on air. We thank Ian Biggar for the donation of this recording.