Podcast: Play in new window | Download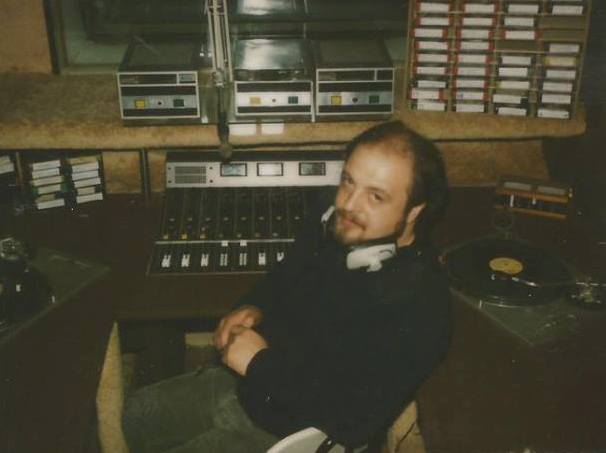 Here's a recording from one of the main Cork stations ERI from 0905-1035 on 19th May 1983, the day of the raid on Sunshine Radio in Dublin. Along with South Coast Radio, ERI was one of many stations across the country to close temporarily later that day as fears spread of a widespread clampdown on the pirates. Station manager Paul Graham begins his show by wondering if he will make it midday and later extends commiserations to 'friends in Portmarnock', a reference to the closure of Sunshine. There is no mention of the raid on the 0930 headlines read by Lynsey Shelbourne (Dolan) or the 1000 bulletin read by Don Allen but it wasn't long before plans were being made to close ERI as a precaution.
The recording was made from 1305 kHz, announced as 225 metres. Many thanks to Ian Biggar of DX Archive for sharing this with us.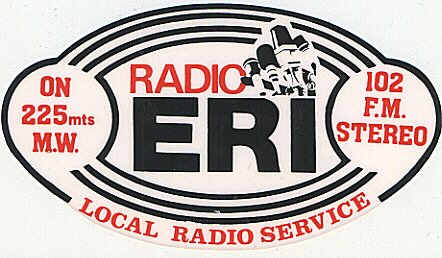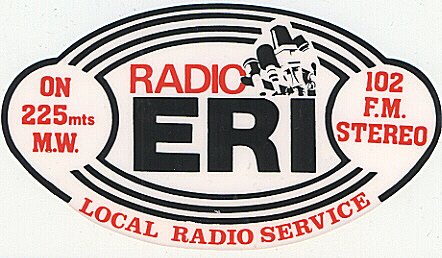 Paul Graham remembers 19th May 1983:
'I arrived at the studios at Whites Cross around 0815 and briefed the news team on any stories that I needed to be updated on. By 0840 I was digging through the oldies library to find a few choice tunes for the show. The current and recent hits were in boxes in the studio on a rotation system, along with the current albums. Then into the studio and a quick chat with Hugh Browne our breakfast DJ while Don Allen read the 0900 news, after which I started my programme.
Around the half way through my shift the raid took place in Dublin and shortly after I got a phone call from South Coast Radio, our rivals across town. I was told that raids on both our stations were imminent! I pondered what to do being the station manager, so after a short while I decided to close the station down temporarily and remove the studio gear. We had just completed rebuilding studio 1 with some top of the range equipment and I didn't want the P&T to take this away. As it happened, there was no raids in Cork! CCLR carried on if I remember correctly and possibly Radio Caroline Cork, but ERI and South Coast Radio were temporarily silent.
I have often wondered to this day if that was a genuine call from South Coast, but the outcome was that the owners of ERI were not pleased with my actions and by June 1st I had left the station. I felt uncomfortable staying there with, as I thought, the owners having lost confidence in me. I found out in recent years via Facebook from MD Joe O' Connor, that it was not the case and had I sat down with Joe and his mother Kathleen things would have been resolved and more than likely I would have stayed. The studios were hastily re-built by senior engineer Robin Adcroft and we were up and running once more. I carried on with the 0900-1200 show until I left the station a couple of weeks later'.