Podcast: Play in new window | Download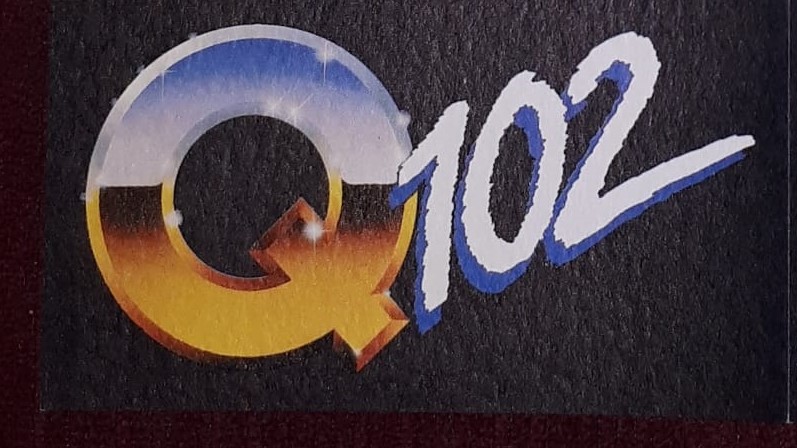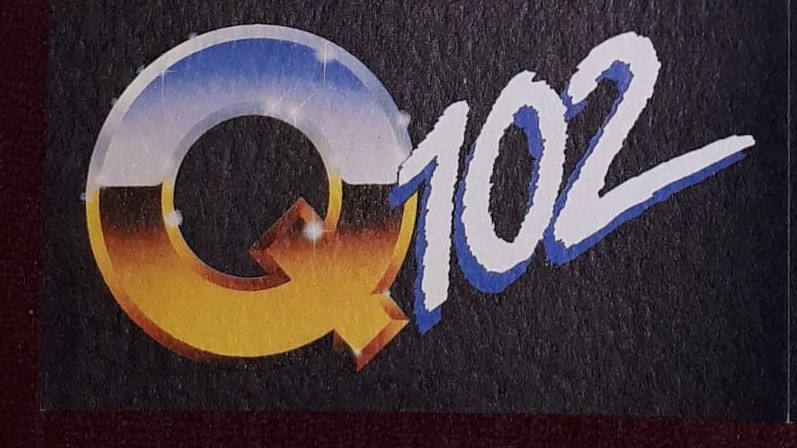 This recording of Dublin super-pirate Q102 from May 1988 was made just before it was relaunched as 'Super Q 102'. The new format was the work of American radio consultant Bill Cunningham, who had transformed Sunshine Radio into 'Sunshine Hot Hits 101' in 1986. Q102 had acquired the transmitters and equipment of Energy 103 the previous March and, along with Sunshine, was one of the two biggest players in the Dublin pirate radio market.
The recording is from 1218-1340 on the 17th of May 1988 and features Jason Maine, followed by the start of Greg Gaughran's show. There are regular mysterious promos for the new 'super sounds' format to be launched within hours, and a competition to win tickets to the Michael Jackson concert in Cork at the end of July. The recording also contains advertisements for the Mosney holiday centre north of Dublin (now a direct provision centre for asylum seekers), an event to choose Miss Ireland 1988 at Rumour's Nightclub, regular promos for the Evening Herald small ads and a Tony Allan voiceover for Bewley's coffee.
We thank Ian Biggar for his donation of this recording.