Podcast: Play in new window | Download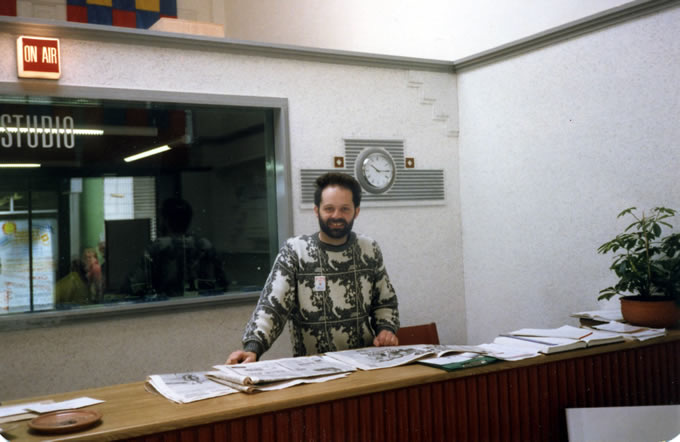 In the third and final part of our extended interview with Kieran Murray about his radio career, Kieran describes his transition from the pirates to the new licensed stations in 1989. He began at RTÉ's local radio service for Dublin, Millennium Radio, where he worked as a 'general assistant'. He then moved to sports news and presentation on the country's first independent local licensed station, Capital Radio, which became FM104. After more than a decade using his real name, it was during this time that he started calling himself 'Stereo Steve' on air.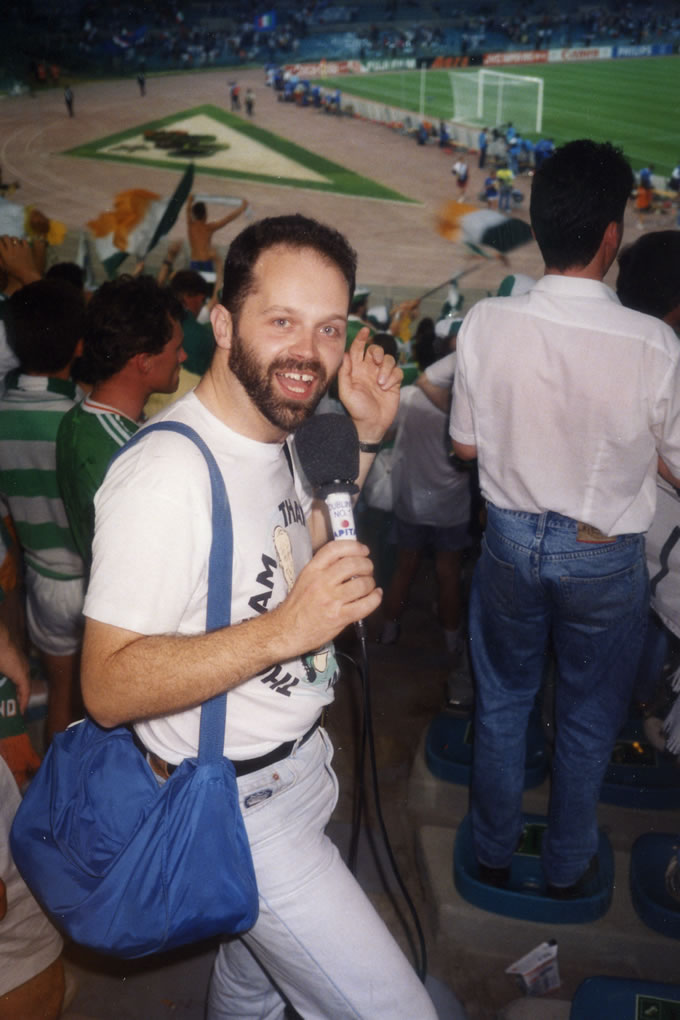 Kieran then considers the significance of the pirate stations where he spent ten years of his career and concludes by reflecting on the state of radio today. The interviewer is Brian Greene.