Podcast: Play in new window | Download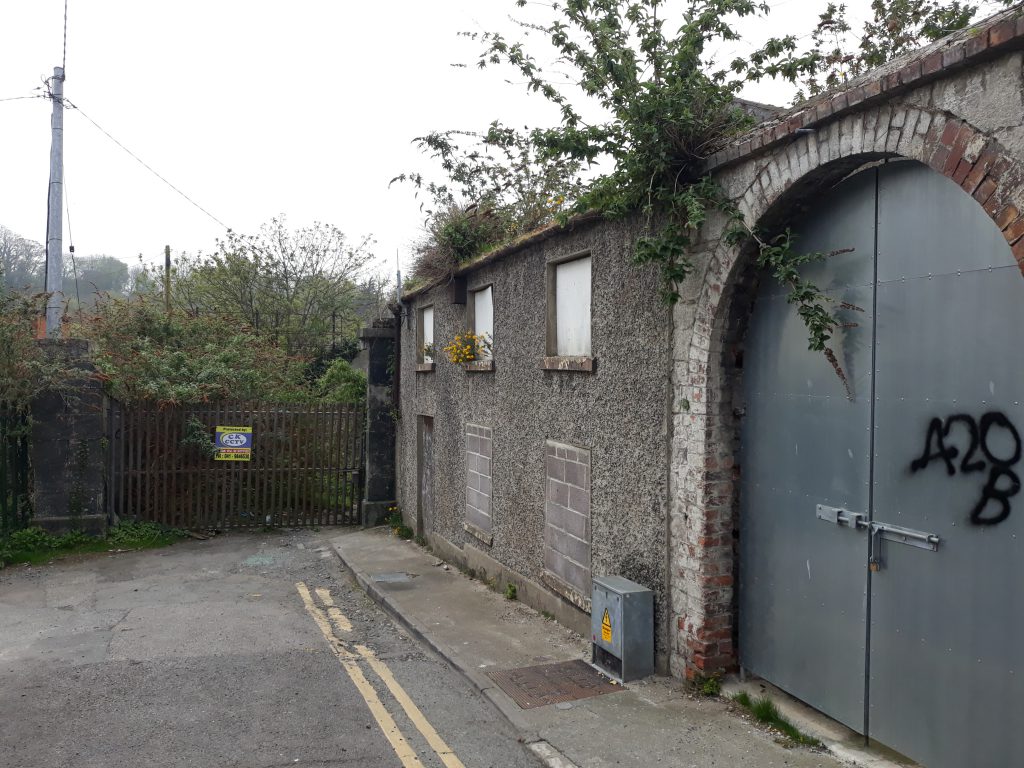 This is a snippet from Eddie Caffrey's 'Afternoon Delight' programme on Boyneside Radio from Drogheda on the 18th of May 1983 from 1614-1632, recorded from 1332 kHz/225 metres. There is no mention of the raid on Radio Nova that morning but pirates throughout the country were becoming nervous. Many Dublin stations closed voluntarily the following day following another raid on Sunshine Radio but Boyneside stayed on the air.
This recording is from the Skywave Tapes Collection. Skywave Radio International broadcast a shortwave station in the 1980s from Baldoyle in northeast Dublin.