Podcast: Play in new window | Download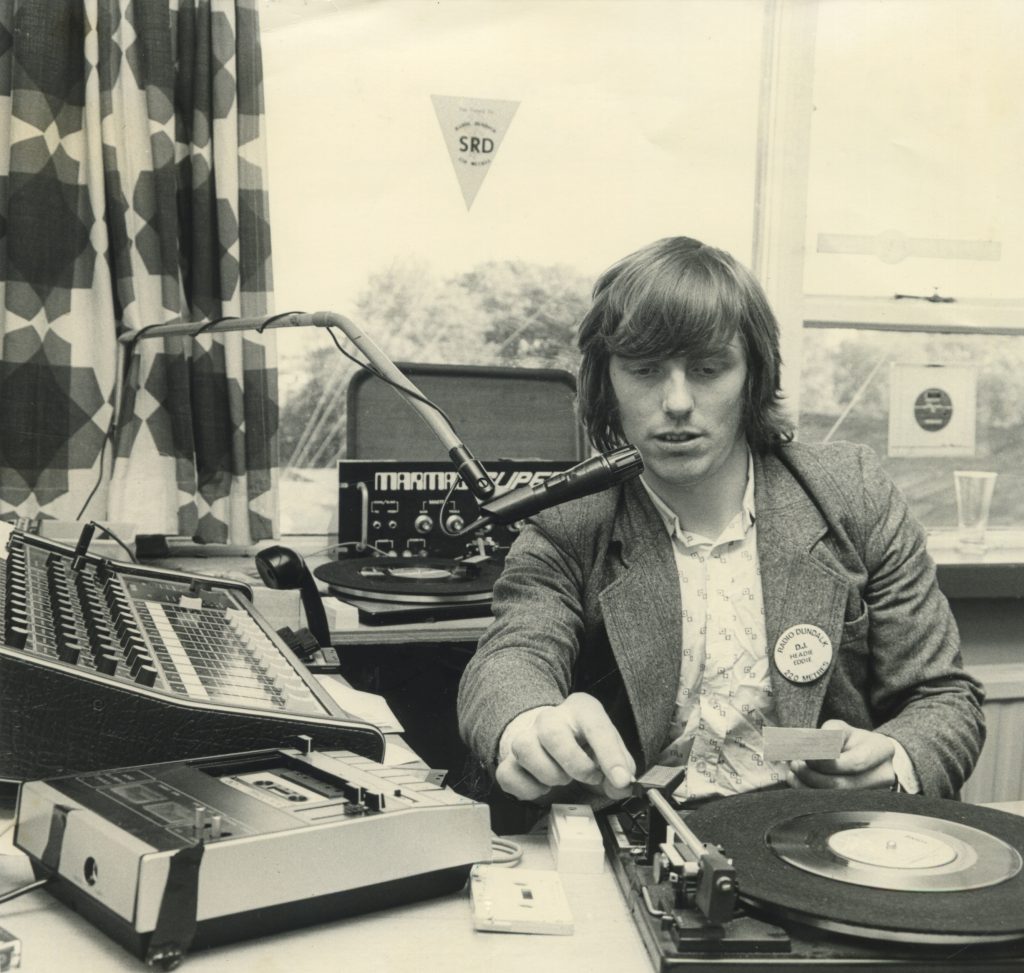 This is our final recording of Radio Dundalk shortly before the station's closure due to financial difficulties. It was made on 21st August 1979, just a week before the station left the air for good on 28th August and consists of airchecks of various daytime presenters including PJ the DJ, Brick Wallace and Eric Vaughan. There are adverts, plenty of requests, a competition to win a £1 note, a notice about a lost watch and a news bulletin at 1pm. By this time, the station was calling itself Independent Radio Dundalk or IRD Radio, possibly influenced by other stations such as Alternative Radio Dublin (ARD) or Independent Radio Galway (IRG).

It's possible to hear a station in the background in part of the recording which we assume was Manx Radio as they were pretty much on the same frequency. The station announced 220 metres or 1367 kHz, although they were also logged on 1360 kHz. We thank Ian Biggar for background information and for sharing this recording with us.