Podcast: Play in new window | Download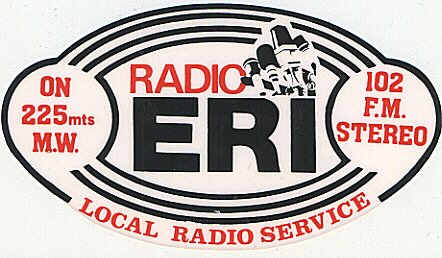 This full-length recording of ERI in Cork is from 96.9 MHz FM and begins at 9.30pm on 24 March 1986. The presenter is Ian Andrews and the segment includes news at the top of the hour with Emer Lucey.
See here for further information about ERI.