Podcast: Play in new window | Download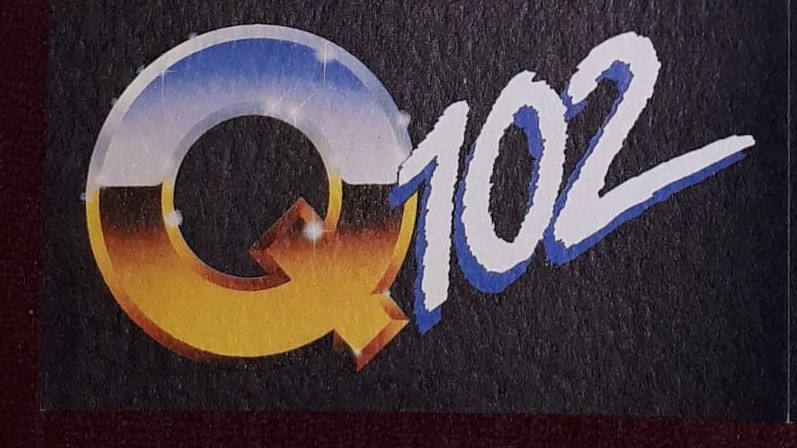 Q102 was one of the largest and most successful 1980s 'super-pirates' in Dublin. Priding itself as Irish-owned in contrast with other big stations Radio Nova and Sunshine Radio, it launched on January 23rd 1985 and quickly established a foothold in the Dublin market. In March 1988, Q102 took over the transmitters and equipment of Energy 103 after its sudden closure, given it a range of AM and FM frequencies in the capital. It was relaunched as 'Super Q 102' in summer 1988 and closed down on December 30th in line with new broadcasting legislation.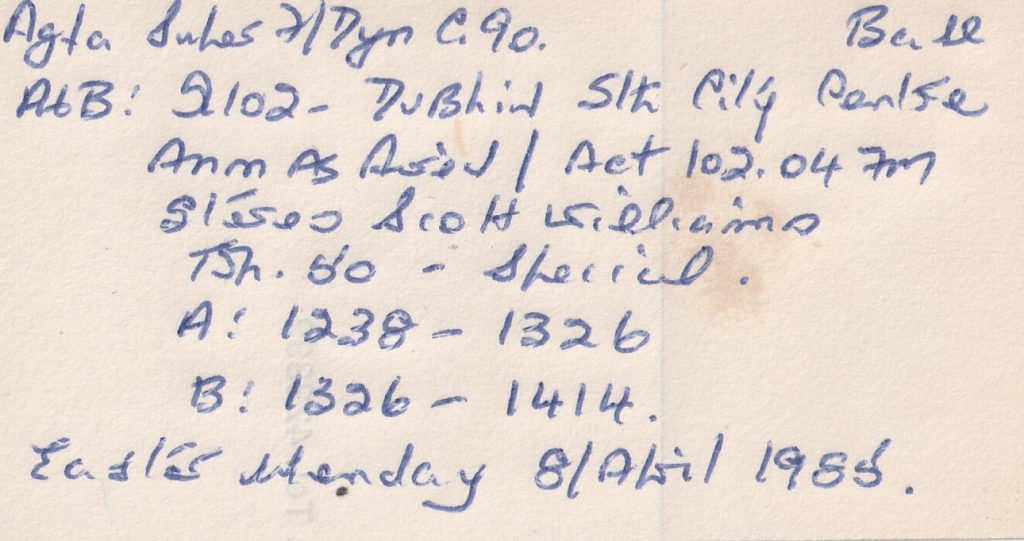 This recording was made on Easter Monday, 8th April 1985 and features Dublin's Favourite 50 with Scott Williams, still a familiar name on the Dublin radio scene. News on the hour is read by Gary Hamill. Part 1 above runs from 1238-1326 and Part 2 below from 1326-1414.
The recording is from the Anoraks Ireland Tapes Collection, donated to us by Paul Davidson.