Podcast: Play in new window | Download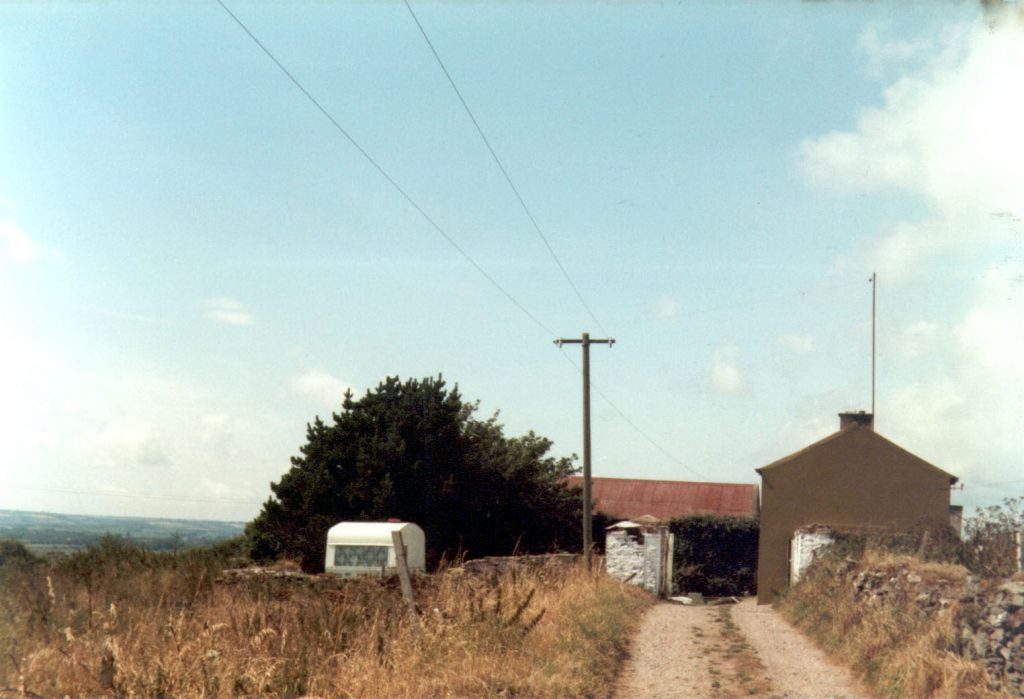 Community Radio Youghal celebrated the 40th anniversary of its start as a pirate on the 4th of July 2019. The station, one of the pioneers in community radio, began its life in a loft at the farmhouse of Eileen Connolly outside the town, before moving into the centre of Youghal. In this interview one of CRY's founders, Noel Cronin, tells John Walsh about the station's origins, its early community programming and outside broadcasts, the transmission set-up on AM and FM and the emotional final broadcast on the 31st of December 1988. Community Radio Youghal returned as a licensed station and continues to broadcast today on 104 FM to Youghal and surrounding areas in east Cork/west Waterford.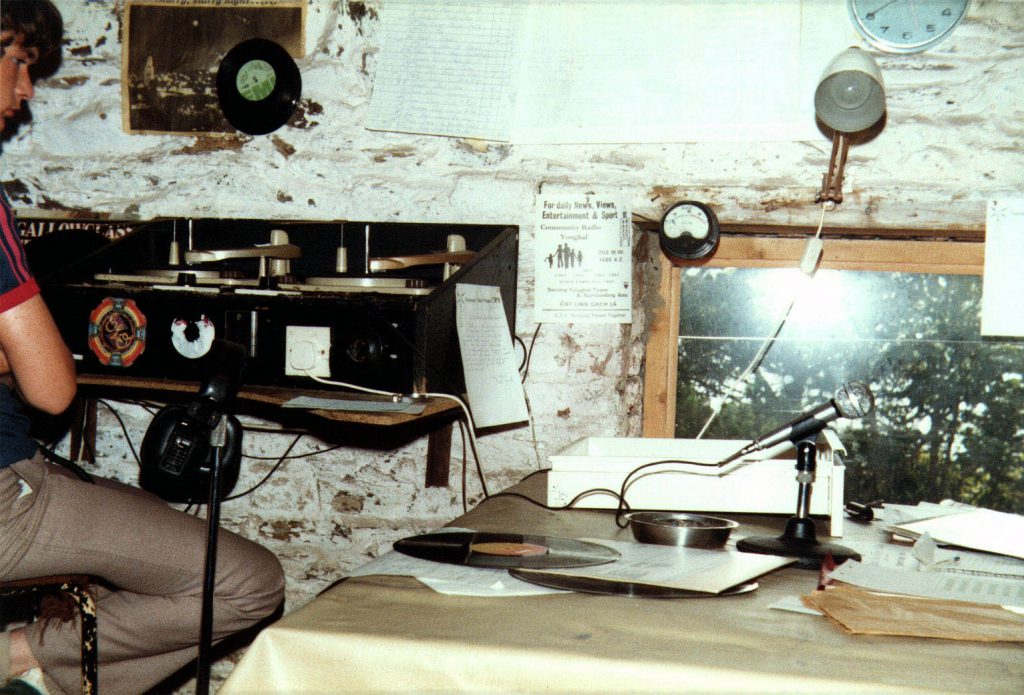 You can listen to a documentary about the history of CRY here. This interview with Noel Cronin was first broadcast on Wireless on Flirt FM. Photos are courtesy of Ian Biggar of DX Archive where more information can be found about CRY.