Podcast: Play in new window | Download
In the summer of 2019, Community Radio Youghal celebrated 40 years since it began broadcasting as a pirate from the east Cork town. CRY was licensed as a community radio station in 1995 but its history stretches back to 1979 when it began broadcasting as a pirate.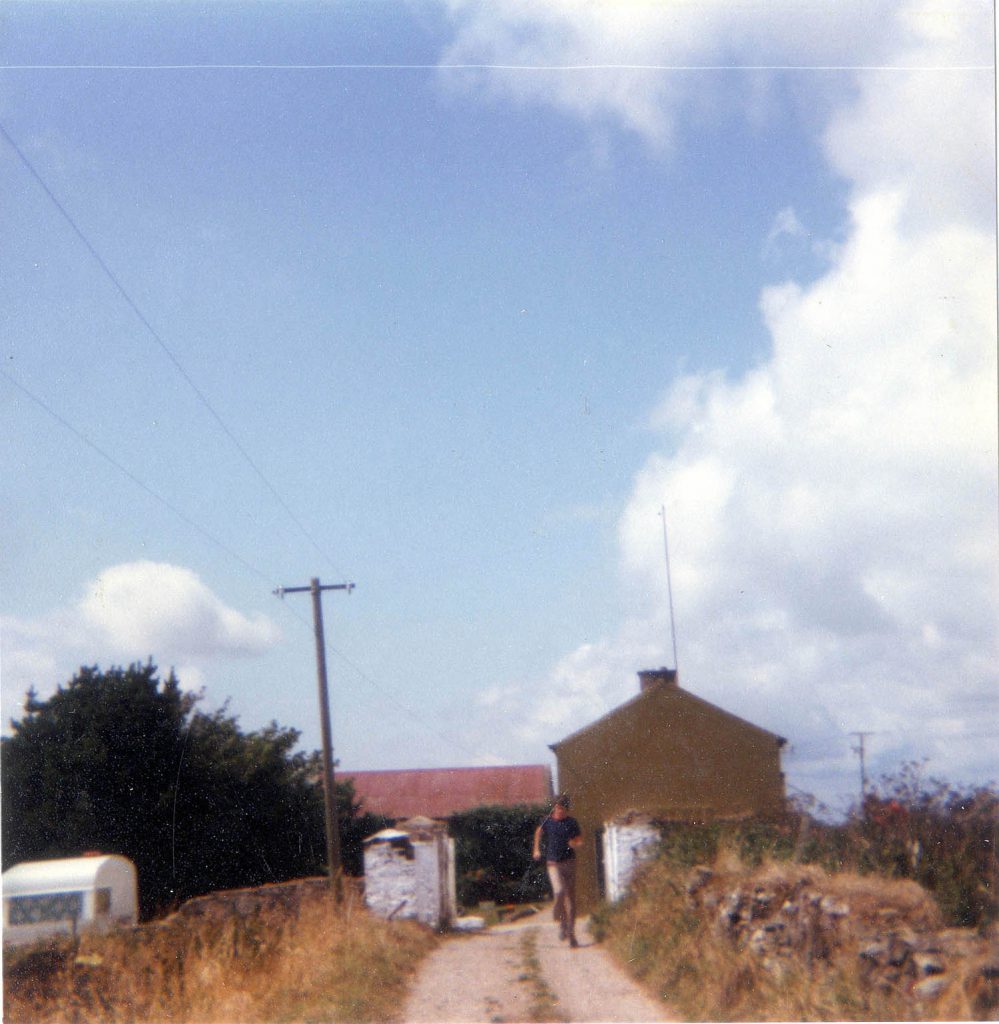 See the DX Archive site for more photos and history of CRY's pirate days. You can listen to the current CRY here.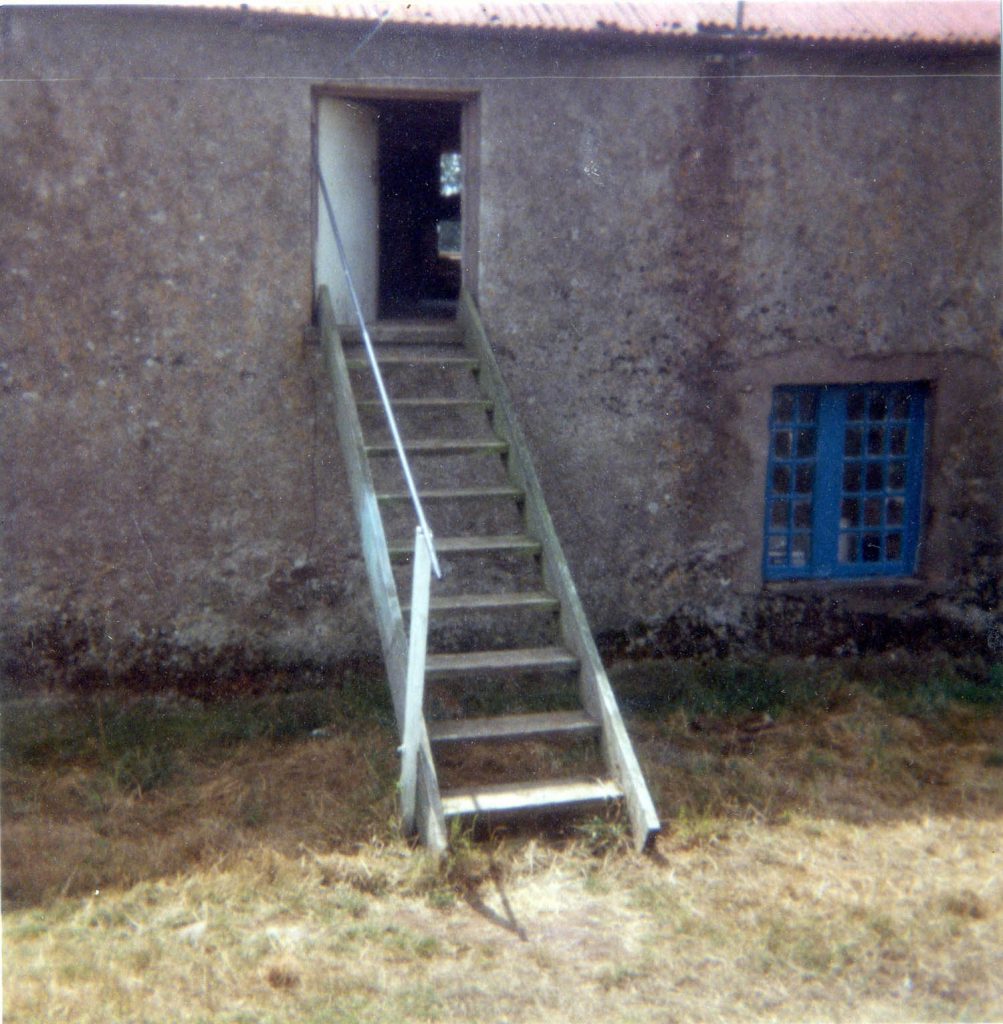 A special documentary, 'Born in the USA', aired by CRY on July 4th 2019 to mark its 40th birthday, was funded by Broadcasting Authority of Ireland. We thank CRY Manager Darragh Parker and Programme Director Justin Maher for granting us permission to share this.