Podcast: Play in new window | Download

This is a recording of part of a bandscan of stations from Dublin as heard on Sunday, 23rd April 1978 in Drogheda, Co. Louth. It includes Davitt Kelly (RIP) presenting 'The Soul Service' on the Big D, followed by John Paul and part of the sponsored Chariot Inn programme. The recording ends with DJs Johnny Casey and Pat Stewart on Radio Dublin, who announce the address of 3, Sarsfield Road, Dublin 10 for letters.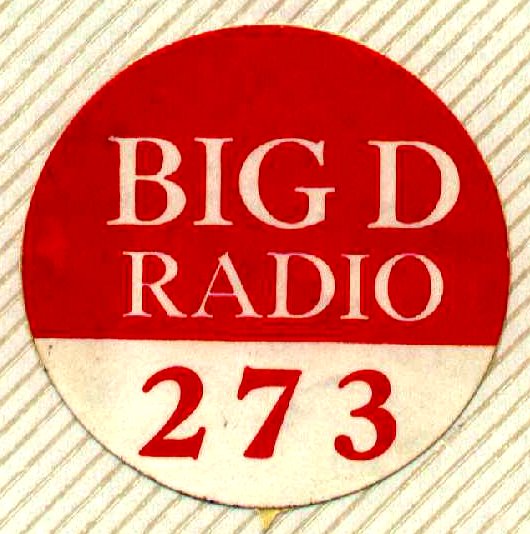 Big D was formed as a result of a staff mutiny at Radio Dublin in April 1978 and there was great rivalry between both stations. This bandscan, which also includes snippets of British stations heard on the east coast, gives a great sense of the AM radio scene at the time. We thank Eddie Caffrey for his donation.