Podcast: Play in new window | Download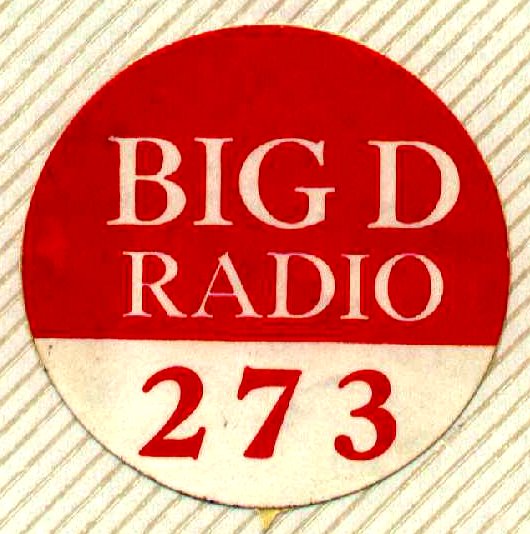 This is a recording of Dublin station the Big D in the early hours of New Year's Day 1980. To mark the occasion, there is a link-up with Dennis Murray by a poor quality phone line to a pub at John's Lane Church in the city centre. Revellers, many of them worse for wear, come on the line to talk to Vincent Stewart in the studio. Clearly Big D is delighted at the departure of rival station ARD, judging by the canned laughter when Vincent announces that the other station has just closed down.
Other DJs and staff are in the studio with best wishes for the new decade. There are pleas for peace given the ongoing horrors of the Troubles and the broadcast ends with the Garda Síochána choir singing 'Let There be Peace on Earth'. This is followed by pre-recorded music through the night. The recording was made from 273 metres (1116 kHz) from 0054-0120 on 1st January 1980. Thanks to Shay Geoghegan for the donation.