Podcast: Play in new window | Download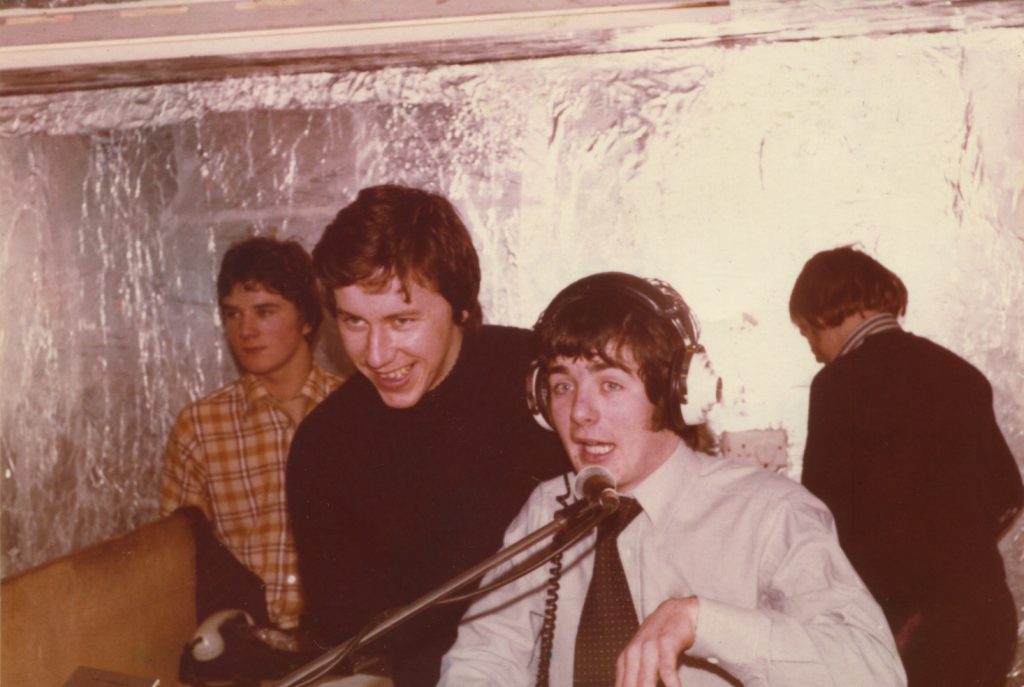 In this interview, journalist Ken Murray recalls his memories of pirate radio in Louth and Dublin in the late 1970s and early 1980s. In 1979, he began working with Local Radio Drogheda which evolved into Boyneside Radio.
While in Drogheda, Ken set up 'The Green Scene' which is now the longest running programme on Irish commercial radio, presented on LMFM by Eddie Caffrey. Ken then moved to the Dublin station Radio Leinster which closed down suddenly in 1983 during the period of raids against the larger stations Sunshine Radio and Radio Nova. He went on to work as a journalist for RTÉ, LMFM and Independent Radio News and is now editor of EC Radio Ireland. Ken is interviewed by Mary Ryan.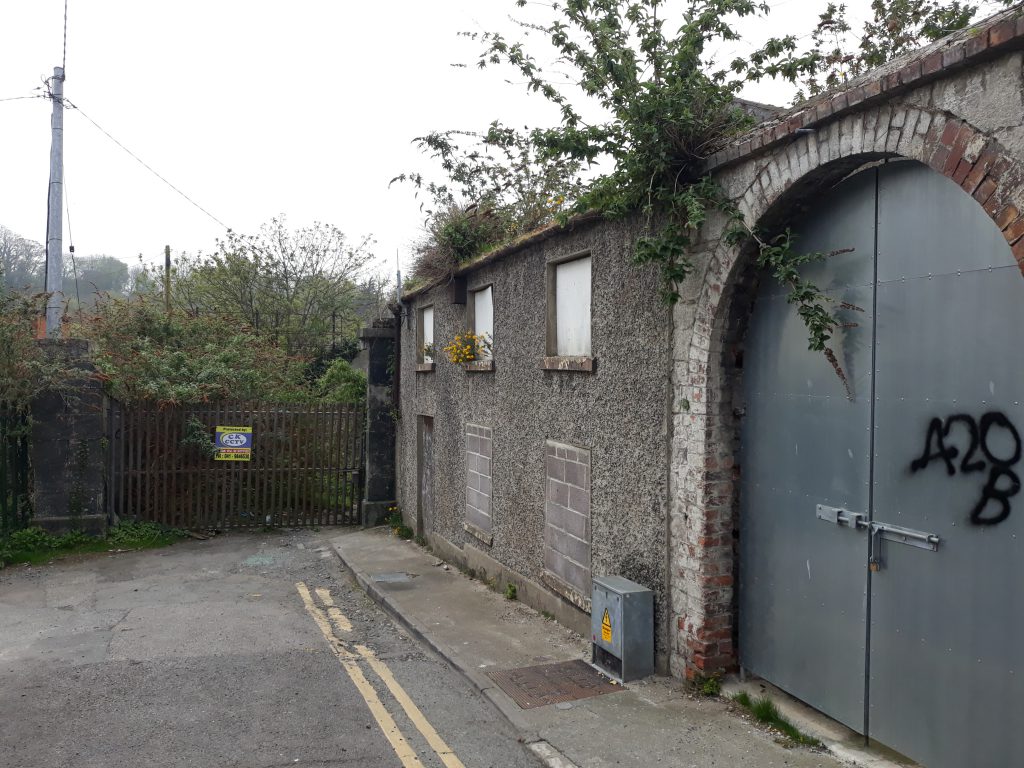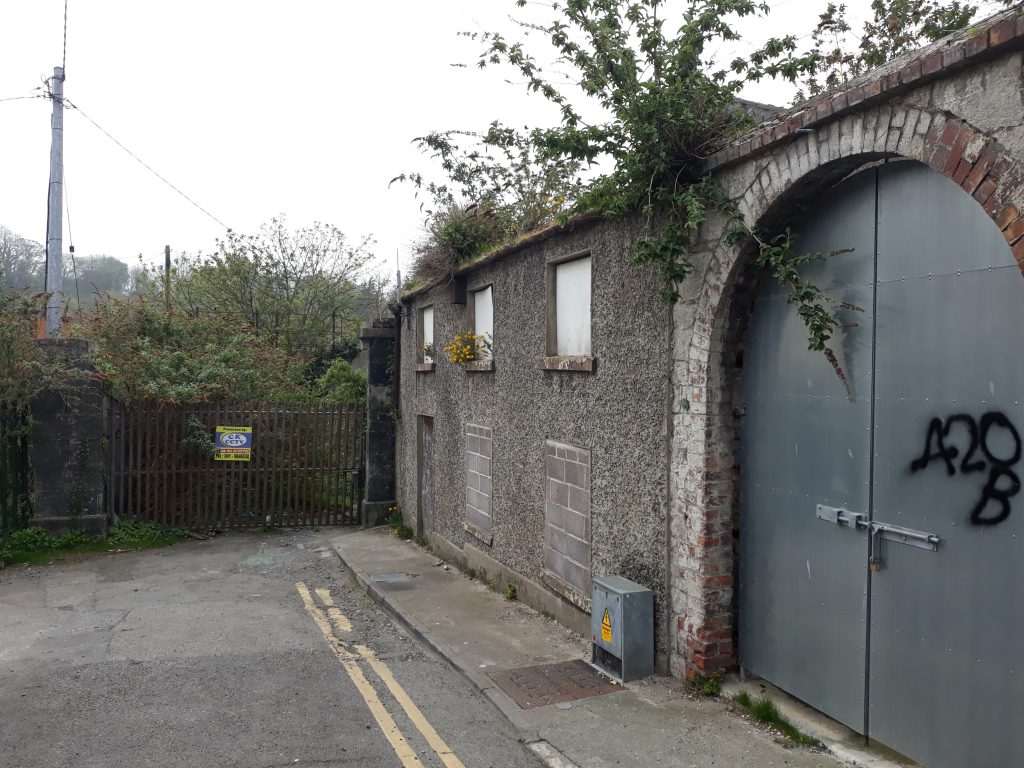 Eddie Caffrey was himself a leading figure in the Louth pirates of the 1970s and 1980s. Listen here to him in a panel about the Louth pirates and here to an individual interview about his involvement in shortwave pirates.